'Core systems' restored after unauthorized intrusion compromises client data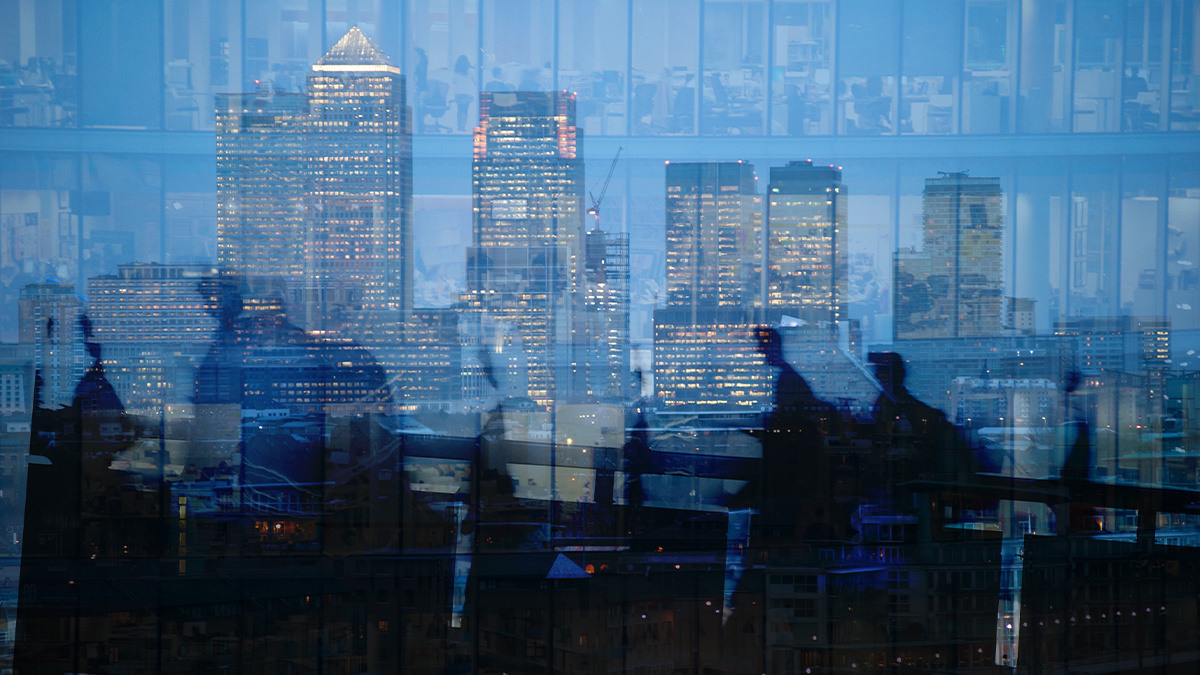 Gateley, the UK-based legal and professional services group, has revealed that client data was accessed during a cyber-attack.
In a security alert published yesterday (June 16), the company said it took "some systems offline" after detecting unauthorized activity on its network.
It has since reestablished "core systems to enable us to continue to work and communicate with our clients, suppliers and intermediaries".
'Limiting the impact'
The alert continues: "Based on the information gathered to date, we are confident that our security controls were effective in limiting the impact of the incident which has been confined to a very small part of our data store, approximately 0.2% of our data."
Gateley did not elaborate on the nature of the data impacted.
In a stock market announcement, the group said: "The impacted data was traced quickly and deleted from the location to which it had been downloaded and there is no evidence currently to suggest that this data has been further disseminated."
Law enforcement agencies and the UK Information Commissioner's Office have been notified, said Gateley.
Catch up on the latest cyber-attack news and analysis
Rod Waldie, CEO of Gateley, said: "I am grateful that the prompt actions of our IT team have limited the impact of this incident and enabled us to resume our business operations swiftly.
"We are continuing to work with specialist cyber security professionals to investigate the incident and identify any parties that may have been affected and we will, of course, contact anyone affected in due course.
"In the meantime, we are restoring all of our systems in a safe and secure manner as quickly as possible and do not expect at this stage any significant disruption to our day-to-day activities or financial performance."
Gateley declined to comment further in response to a query from The Daily Swig.
Gateley, which was founded in Birmingham, UK, in 1808, comprises nine business units offering services related to commercial and corporate law, dispute resolution, banking, pensions, and property investment, among others.
The group has 13 UK offices and one in Dubai, and reported revenues of £110 million ($155 million) in 2020.
YOU MIGHT ALSO LIKE US man accused of 2010 DDoS attack on Santa Cruz government arrested