Campaign group calls for data-extraction tech rules to be tightened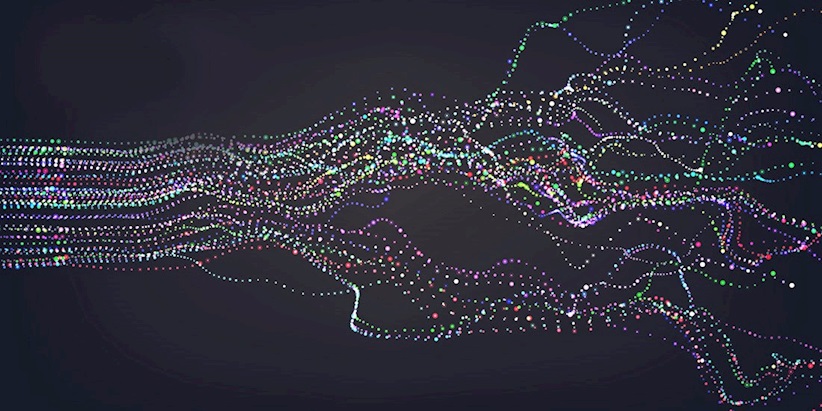 Police should be stopped from snooping on private mobile phone data without a warrant, according to one UK privacy group.
At least 26 forces across England and Wales are using new technology to download information from phones, a Freedom of Information (FoI) request has revealed.
The tech, which was not specified, is able to extract pictures, call logs, emails, passwords, internet searches, and more.
Currently, this method is being used to take data from the phones of suspects as well as witnesses and victims.
But campaign group Privacy International claims police officers should hold a search warrant before using the technology, reports the BBC.
The group sent an FoI request to 47 police forces, of which 42 responded.
Only eight said they issued guidance to their officers on how to use the method.
Privacy International is calling for a review of the technology amid concerns about how much data can be accessed.
The group argues that there is no limit to what the police can take.
And if they require one piece of information, for example a photograph, they are able to download all of the images on the phone.
Mille Graham-Wood, solicitor, told the BBC: "The most worrying thing is that this can happen on arrest, even when charges are never even bought."
This comes as UK police forces were slammed earlier this month for the lack of money and resources spent on cyber-security training and awareness.
Just £1.3 million was spent on cybercrime training for police forces across a three-year period, an FoI request found.
Worryingly, Norfolk and Suffolk police force trained 12,540 people on a budget of £70,100 – that's just £5.59 per person.