Clarksons refuses to bow to ransom demand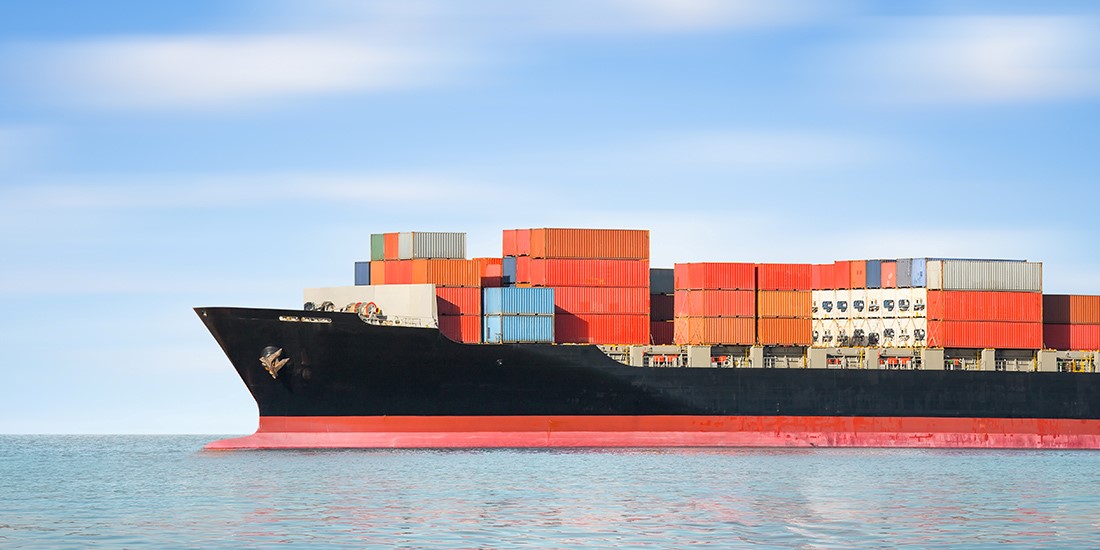 London-based shipbroking firm Clarksons has alerted its clients to a recent data breach that may result in the unauthorized publication of customer data.
Earlier this week, the global shipping services firm said it was subject to a "cybersecurity incident", after hackers gained access to its systems via a single user account which has since been disabled.
"The person or persons behind the incident may release some data," Clarksons said in a statement on Wednesday. "As a responsible global business, Clarksons has been working with the police in relation to this incident."
Commenting on the breach, Clarksons CEO Andi Case said the group was refusing to entertain the hackers' demand for a ransom payment in order to keep the data under wraps.
"Issues of cybersecurity are at the forefront of many business agendas in today's digital and commercial landscape, and despite our extensive efforts we have suffered this criminal attack," Case said.
"I hope our clients understand that we would not be held to ransom by criminals, and I would like to sincerely apologize for any concern this incident may have understandably raised."
With regional offices in 21 countries, Clarksons is the world's biggest provider of integrated shipping services, acting as an intermediary between ship-owners and companies who wish to transport cargo overseas.