Alleged perp set up automated bitcoin sales channel to cash in on cybercrime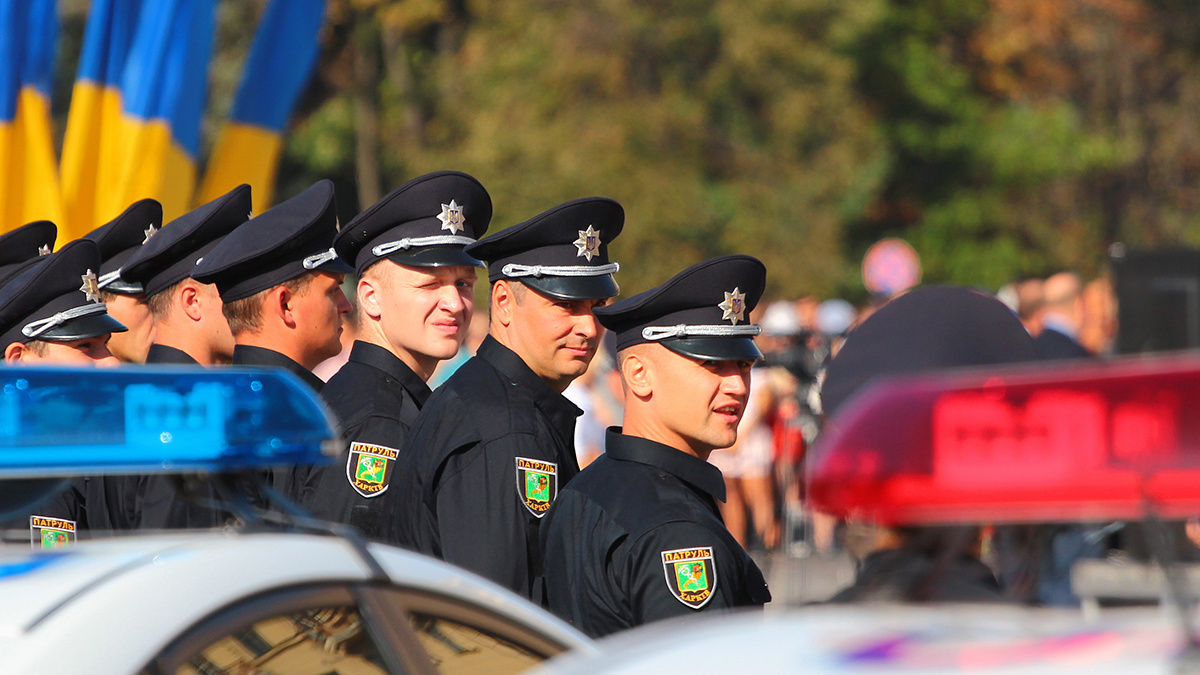 Ukrainian police have arrested a suspect who allegedly turned a dishonest living by selling records from hacked government databases.
The alleged cybercriminal, whose identity has not been made public, was able to access records by "hacking passwords to e-mail accounts, messengers, [and] social media accounts" of authorized staff, according to a statement by Ukraine's specialist cyber police.
The miscreant is said to have gained access to 50 unspecified government databases using these tactics. They then made money by selling access to compromised records which they advertised on underground cybercrime forums.
Transactions, payable in cryptocurrencies, were automated using bots and messenger apps, including Skype.
Access was sold at 6.5 rubles (10 cents) per database entry.
Funds were received through cryptocurrency accounts set up under fictitious names, so it's unclear how police first got on the trail of the suspect.
Their investigations, which remain ongoing, led to a raid on the suspect's house during which police recovered phones and computing equipment. It was there that they arrested the suspect.
The defendant faces computer hacking offences punishable by two to a maximum of five years imprisonment on conviction.