Accused recruited mules who thought they were working for a legitimate business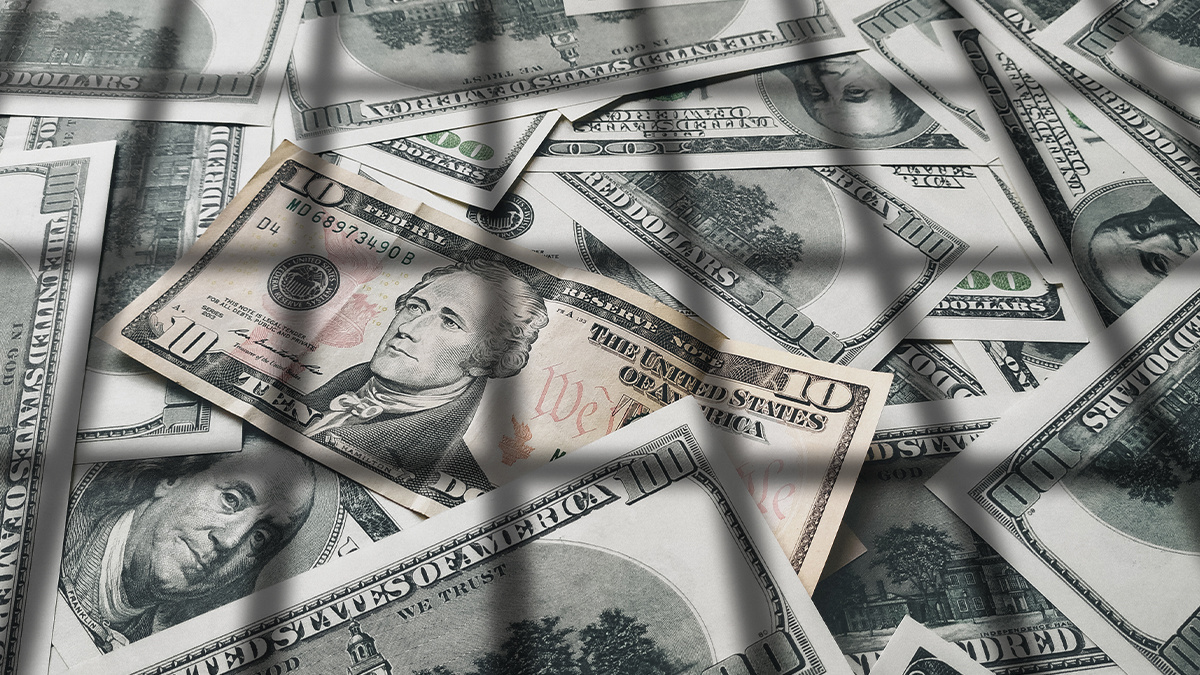 A Ukrainian man has been sentenced to 87 months in jail for attempting to launder $3 million stolen from US businesses by eastern European cybercriminals.
Aleksandr Musienko, 38, of Odessa, Ukraine was also ordered to pay nearly $100,000 in restitution after pleading guilty to wire fraud before a US court yesterday (February 11).
Musienko's co-conspirators are accused of hacking into businesses' online accounts. They then used the stolen personal data to impersonate victims and withdraw substantial funds from their online bank accounts.
Money mules
Musienko was involved in the recruitment and supervision of a network of so-called "money mules" who held US corporate and personal bank accounts that were used to receive stolen funds and send them overseas, according to a Department of Justice (DoJ) press release.
Using an alias, the defendant recruited mules by advertising for a financial assistant on legitimate employment websites.
The mules, who by all accounts believed they were employed by a lawful business, were instructed by the defendant that their role involved helping clients to transfer funds overseas.
Time waits for no scam
The DoJ said the scheme took place between 2009 and 2012.
In September 2011, Musienko's accomplices hacked into online accounts belonging to a North Carolina-based company and transferred $296,000 to two bank accounts controlled by the mules.
However, when the mules, following Musienko's instructions, attempted to wire the funds to several European bank accounts, the company's bank detected the fraud and "deducted $197,526 from one of the mules before it was wired overseas".
Read more of the latest cybercrime news from around the world
During a search of Musienko's laptop in around April 2019, the FBI found files containing around 120,000 payment card numbers and associated information that proved the accounts did not belong to the defendant.
Charges were filed against Musienko in 2016, and he was arrested in South Korea in 2018 before being extradited to the US in 2019.
RELATED Russian 'security researcher' pleads guilty to running cybercrime e-commerce platform Deer.io