Dave Lewis reflects on his time in Las Vegas attending BSides, Black Hat, and Defcon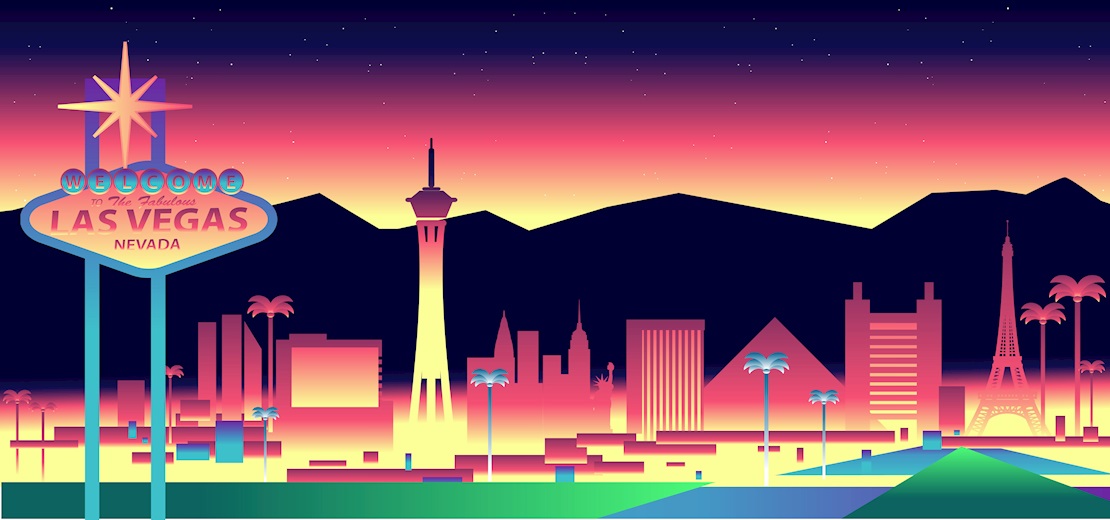 As I stumbled through the front door of my house and dropped my bag to the floor, I took a moment to reflect on the past week.
It was a marathon of conference hopping, meetings, and work in Las Vegas, Nevada, attending arguably the three biggest cybersecurity conferences of the year.
I couldn't help but to think back to my first foray to Defcon at the Alexis Park in the year 2000. What was once a journey of discovery had changed over time. Now, I was working to help create the experience for other to learn.
The first stop for me last week was the BSides Las Vegas conference. It was, as always, a very successful event thanks to the tireless effort of the volunteers who make it happen.
What began as an anti-conference, flip-side community offering to Black Hat has become a large event in its own right.
It has a strong focus on helping the community flourish, with tracks for first-time speakers to receive guidance from a mentor. I've had the opportunity to participate in the program in the past and it was a fulfilling experience.
One interesting note is that the Hacker Pyramid reached its 10th anniversary this year. This is a game show style bit of fun that took place on Tuesday night of the conference. It was an event which pairs up "celebrities" with attendees wherein they attempt to answer randomly selected trivia questions. The results are always comical.
The Black Hat conference began on Wednesday, once the training sessions came to a close.
This conference continues to evolve. One interesting change that I took note of in particular was that there were a considerable number of vendor talks.
In addition to attending, I served as a coach for some of the first-time speakers this year.
To be able to help them navigate their anxieties based on my own experiences was enjoyable. It was a pleasure to speak with them after their time on stage and hear them rife with enthusiasm from the experience.
Defcon began its 26th iteration on Thursday. This is a massive undertaking that attracts attendees from around the world.
The line formed early and once the sales of regular attendee or "human" badges began, the line moved at a brisk pace.
One episode at Defcon that really made me sit up was that two 11-year-olds were able to compromise replica webservers on a set up like those used by the Florida elections website. It would be an understatement to say that I'm concerned for the forthcoming US elections this fall.
It was a fantastic rollercoaster last week in Las Vegas that was not without its controversies.
That being said, there were many positives as well.
With each year the conferences change and grow. For some, change is difficult. For others, summer camp will always be there next year.