British government not doing enough to tackle online fraud, committee states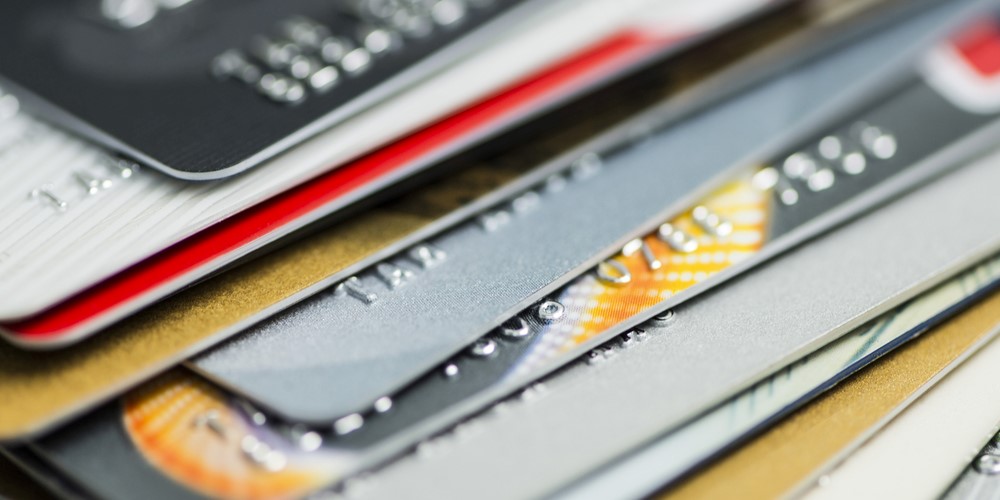 With online fraud costing an estimated £10 billion ($13.5 billion) each year in the UK, more work must be done to halt the growth of financial cybercrime, the government expenditure and transparency committee has stated.
Online fraud is now the most prevalent crime in England and Wales, and financial cybercrime shows no sign of slowing over the coming months and years.
Now, as criminals explore increasingly sophisticated methods in order to defraud banks and their customers, a new report from the Public Accounts Committee says "urgent action" is required from the government and financial institutions.
"The Home Office's response has been too slow, and the banks are unwilling to share information about the extent of fraud with customers," the committee stated. "The balance needs to be tipped in favor of the customer.
"The cost of the crime is estimated at £10 billion, with around two million cyber-related fraud incidents last year, however, the true extent of the problem remains unknown. Only around 20% of fraud is actually reported to police, with the emotional impact of the crime leaving many victims reluctant to come forward."
According to the committee, online fraud is now "too vast a problem" for the Home Office to solve on its own, and the ministerial department must work with other organizations, including banks and retailers.
"Online fraud is a virulent and unprecedented threat that has taken hold rapidly, causes untold misery and costs individuals and businesses billions of pounds each year," said committee chair, Meg Hillier.
"The government accepts there is an enormous amount of work needed to tackle the problem – work that in our view must put people first. Banks in particular need to step up, take responsibility and focus sharply on protecting and informing their customers."
While the committee said technology was a critical element in the ongoing fight against financial cybercrime, it also urged for more consistent policing across the UK, along with renewed commitment from the banking community to develop new means of tacking card-not-present fraud and other scams.