North American nations agree to share information on key security issues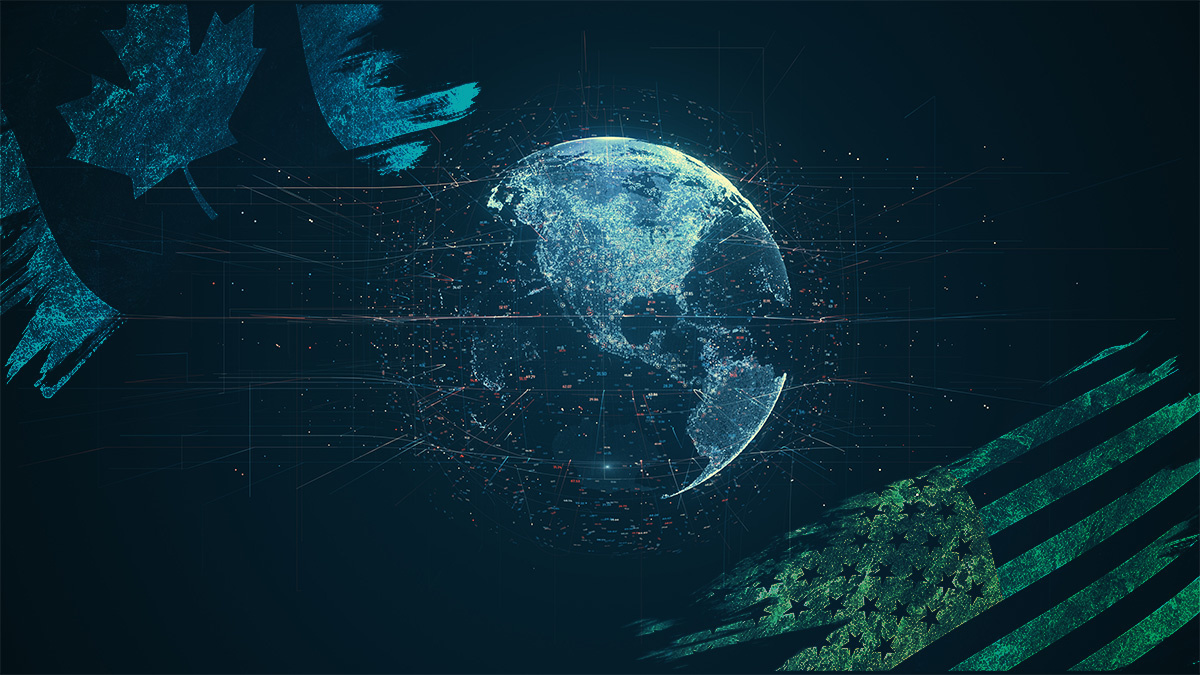 The US and Canada have reestablished the Cross-Border Crime Forum (CBCF) to discuss cybercrime and other issues.
In a statement released yesterday (March 22), the US Department of Justice (DoJ) said that the two nations will meet to discuss further cooperation on cross-border crimes.
"Given the interconnectedness of US and Canadian industry and economies, we affirm our shared commitment to work bilaterally to combat common cyber threats, such as ransomware attacks, and to strengthen critical infrastructure cybersecurity and resilience," the release reads.
Information sharing
The nations will share information to identify and implement options to strengthen sectors of economies that are increasingly targeted by criminals and to implement effective responses.
This includes the adoption of best practices on cyber hygiene and providing stakeholders with the tools needed to "effectively and rapidly" report cyber incidents.
Read more of the latest security news about the war in Ukraine
The focus on collaboration comes in the wake of the war in Ukraine. The statement reads: "We are working vigilantly to protect the cybersecurity of our critical infrastructure sectors given Russia's further invasion of Ukraine.
"We also reiterated our commitment to work together through the G7+ REPO Task Force to locate and freeze virtual and physical assets of sanctioned Russian individuals and entities, and to forfeit the proceeds of kleptocracy or other crimes."
Unprecedented
It also comes days after President Biden warned that the US should be prepared for cyber-attacks from Russia in retaliation to "the unprecedented economic costs… imposed on Russia alongside our allies and partners".
President Biden said that the government "will continue to use every tool to deter, disrupt, and if necessary, respond" to attacks against critical infrastructure, but warned that it "can't defend against this threat alone".
He called on the private sector to ensure it has protected systems and networks for critical infrastructure in anticipation of cyber-attacks, pointing to mitigation and advice already released by the Cybersecurity and Infrastructure Security Agency (CISA).
DON'T MISS HackerOne lifts 'sanctions' against Ukrainian hackers