Member of hacking group jailed for his role in cybercrime spree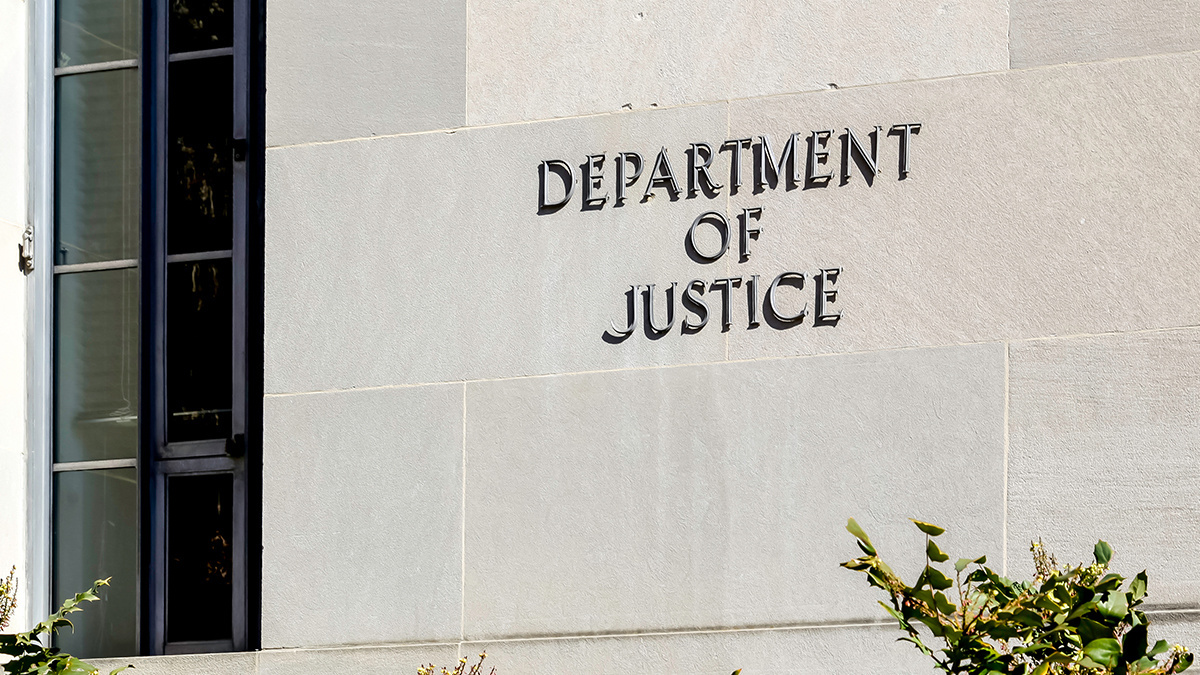 A member of a hacking collective who engaged in a number of cyber-attacks across the US and the UK has been jailed for eight years.
Timothy Dalton Vaughn, 22, of Winston-Salem, North Carolina, was sentenced to 95 months in prison in the US for his part in a succession of cyber-threats.
He was also convicted on the grounds of carrying out a DDoS attack and for possession of child pornography.
Vaughn, whose aliases included 'WantedbyFeds' and 'Hacker_R_US', was a member of a cybercrime gang dubbed 'Apophis Squad', said the US Department of Justice, which targeted schools and airlines with false threats and so-called 'swatting' attacks.
Swatting attacks are a potentially deadly criminal harassment tactic that involves deceiving emergency services into sending a response unit – originally US SWAT teams – to an innocent party's address.
The hacking collective caused disruptions by making threatening phone calls, sending bogus reports of violent school attacks via email, and launching distributed denial-of-service (DDoS) attacks on websites, a DoJ statement read.
School threats
Vaughn and his accomplices sent emails to at least 86 school districts claiming there were armed students and explosives on site.
The threats included the imminent detonation of a bomb made with ammonium nitrate and fuel oil, rocket-propelled grenade heads placed under school buses, and the placement of land mines on sports fields.
In another instance, said the DoJ, Vaughn and others called in a false hijacking report related to a flight traveling from London to San Francisco, claiming that four men with weapons and explosives had hijacked the plane.
Vaughn was also sentenced for carrying out a DDoS attack on a company during a failed blackmail plot.


Read more of the latest cybercrime news


The defendant reportedly demanded 1.5 bitcoin (then worth approximately $20,000) from a company in Long Beach, California, to prevent denial-of-service attacks on its website.
When the company refused to pay, he launched a DDoS attack that disabled the company's website, said the DoJ.
Vaughn also possessed nearly 200 sexually explicit images and videos depicting children.
He was remanded for at least 95 months for his crimes.

YOU MAY ALSO LIKE US Supreme Court hears Van Buren appeal arguments in light of Computer Fraud and Abuse Act ambiguity