Law enforcement alerted company to compromise of payment card info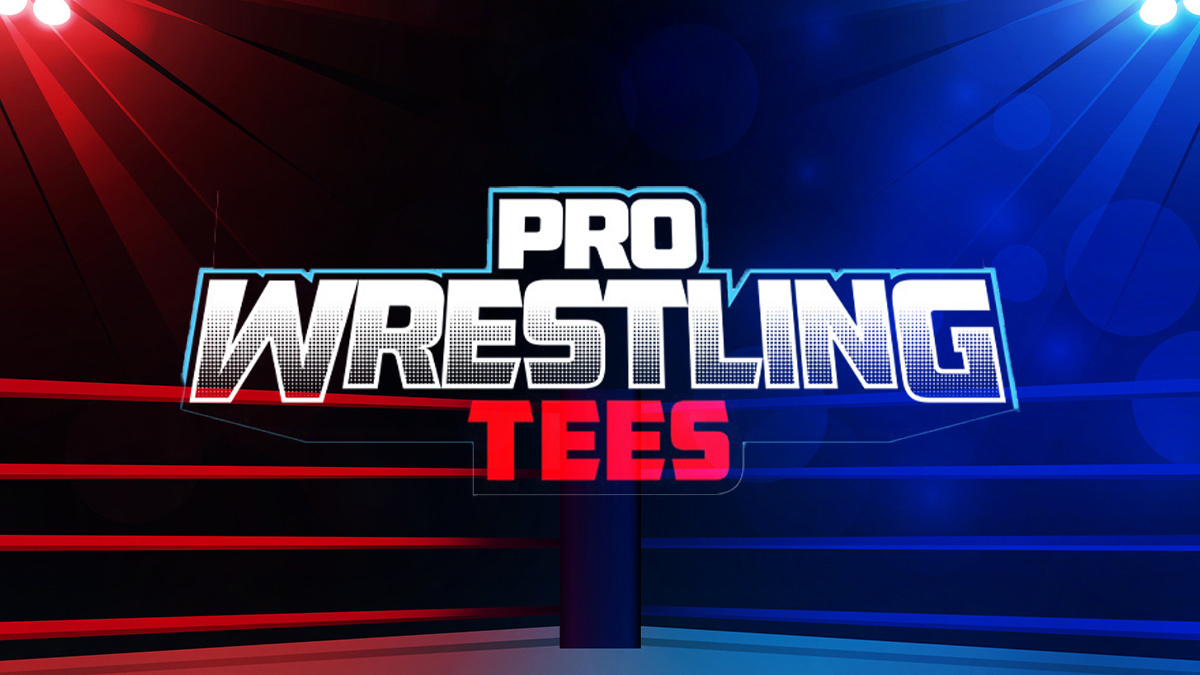 Pro Wrestling Tees, which sells t-shirts designed by professional wrestlers, has discovered that some customers' credit card numbers have been compromised in a data breach, according to a notification seen by The Daily Swig.
A letter apparently sent to potentially impacted customers from the Chicago-based company indicates that a malware-related compromise of customer names and payment card data came to light on November 1.
Read more of the latest data breach news and analysis
Screenshots of the letter were shared on Twitter on December 18 by a wrestling fan page account.
The date of the letter is not visible on the screenshots, and The Daily Swig was unable to locate a data breach alert on the company's website or other channels.
The breach has also been flagged in a wrestling subreddit post.
Police alert
"On November 1, 2021, Pro Wrestling Tees was informed by law enforcement that a small portion of our customers' credit card numbers had been compromised," reads a breach notification letter signed by Pro Wrestling Tees owner Ryan Barkan that was also been posted on various wrestling blogs this week.
"We immediately conducted a thorough investigation of our system and concluded that a malicious virus was the source of the breach."
In the notification, Pro Wrestling Tees said a cybersecurity firm has since helped to remove the malware.
Barkan added that they had found "no evidence that current individual personal information has been compromised", or evidence "of any current misuse of your information" – despite admitting that the payment details were accessed.
The letter also said: "We have secured our system. We also reviewed our internal data management and protocols and put in place enhanced security measures to help prevent this type of incident from happening again."
Potential victims have been offered complimentary 12 months' access to identity theft protection services, added Barkan.
The Daily Swig has contacted Pro Wrestling Tees with additional questions about the breach. We will update the story if and when they respond.