Action bars operation of US-registered firms linked to Indian call centre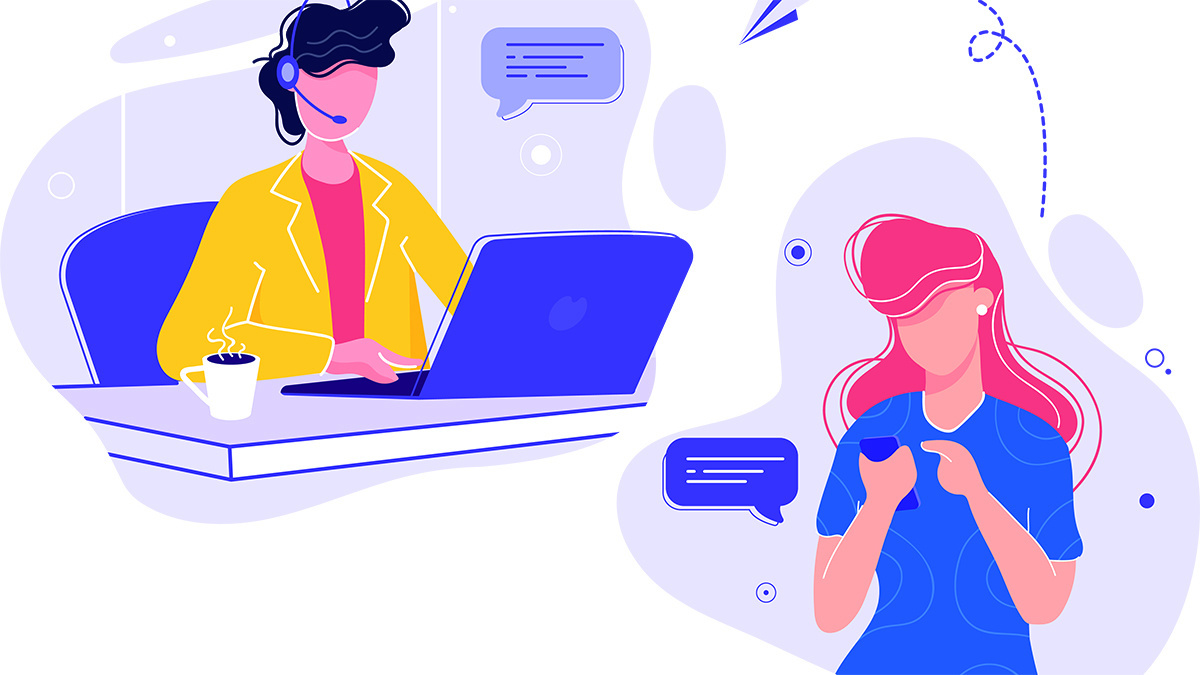 A network of companies and an individual linked to them have been barred from continuing with an alleged tech fraud scheme said to have victimized the elderly and vulnerable.
A US federal court order bars Michael Brian Cotter, 59, of Glendale, California, and four companies – Singapore-registered Global Digital Concierge, formerly known as Tech Live Connect, Nevada-registered companies Sensei Ventures Incorporated and NE Labs Inc, and KeviSoft LLC – from selling technical-support services or software via either telemarketing or websites.
Cotter allegedly worked with co-conspirators in India from at least 2011 to 2020 to operate a technical-support fraud scheme, the US Department of Justice details.
US consumers were allegedly roped into the scheme through internet pop-up messages that falsely appeared to be security alerts from Microsoft or another well-known company.
The pop-up messages reportedly fraudulently claimed that the individual's computer was infected by a virus, referring them to a toll-free number to call for assistance.
Read more of the latest cybersecurity news about Microsoft

They were directed towards India-based call centers where staff asked victims to give them remote access to their computers. The US court alleges they then falsely claimed their machines were riddled with malware.
The call centre workers allegedly diagnosed non-existent problems before selling expensive products and services that were supposedly needed to restore systems.
Carter allegedly worked with his Indian partners to enable the scheme by registering website domains, setting up shell companies, and entering into relationships with banks and payment processors to facilitate the collection of funds.
The defendants agreed to abide by a permanent injunction in response to the successful civil lawsuit. Any backsliding from the agreement would place the accused at high risk of punitive sanctions or (potentially at least) criminal prosecution.
Transnational Elder Fraud Strike Force
The particulars of the alleged fraud were reported to the Transnational Elder Fraud Strike Force by Microsoft, the technology giant the perpetrators allegedly sometimes falsely claimed to represent.
In a statement, the US Department of Justice said that it has "participated in hundreds of enforcement actions in criminal and civil cases that targeted or disproportionately affected senior" since President Trump signed the bipartisan Elder Abuse Prevention and Prosecution Act (EAPPA) into law.
YOU MAY ALSO LIKE Third edition of US Army bug bounty program prepared for deployment