CESER established to address the 'emerging threats of tomorrow'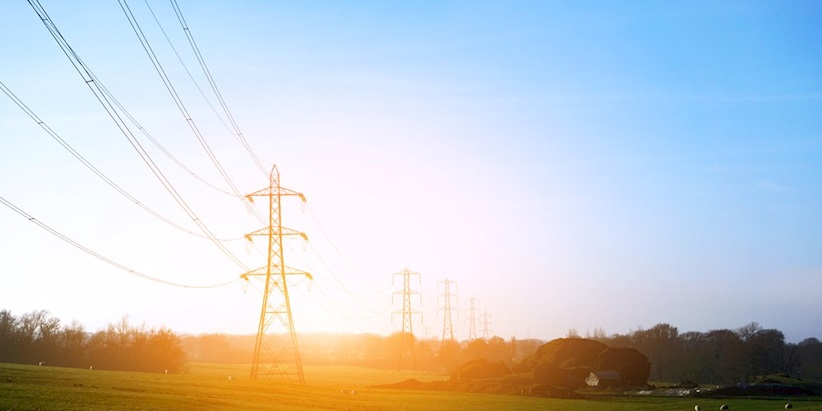 In an effort to shore up critical infrastructure network defenses in the US, the Department of Energy (DOE) has established a new Office of Cybersecurity, Energy Security, and Emergency Response (CESER).
CESER was unveiled last week by US Secretary of Energy, Rick Perry, who said cybersecurity remains a top priority for the DOE.
"This new office best positions the department to address the emerging threats of tomorrow while protecting the reliable flow of energy to Americans today," said Secretary Perry.
"DOE plays a vital role in protecting our nation's energy infrastructure from cyber-threats, physical attack, and natural disaster, and as secretary, I have no higher priority."
A statement from the DOE outlines how $96 million in funding for the office was included in President Trump's FY19 budget request to bolster the department's efforts in cybersecurity and energy security.
The CESER office will be led by an assistant secretary that will focus on energy infrastructure security and support the expanded national security responsibilities assigned to the DOE.