Multiple questions remain about July data breach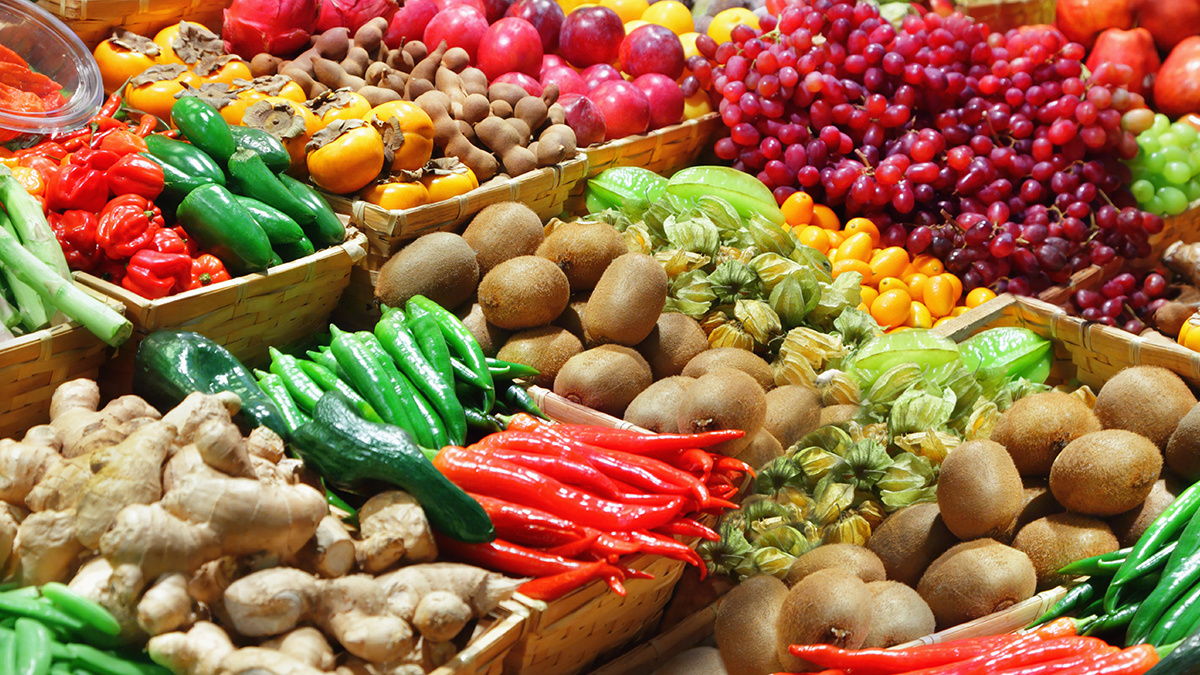 North American food importer Atalanta has admitted that it suffered a data breach involving employees' personal information as the result of a ransomware attack.
In a statement issued on Wednesday (December 8), Atalanta outlined its incident response since the late July attack.
On July 25, 2021, Atalanta detected malicious activity on its network including the encryption of certain systems. Upon becoming aware of the malicious activity, Atalanta engaged third-party specialists and immediately began to remediate the situation, including conducting a forensic investigation into the incident.

The forensic investigation concluded that certain information related to Atalanta's current and former employees as well as certain visitors was accessed and acquired as result of this incident. There is no indication to date of any misuse of the information involved.
Catch up with the latest ransomware news and analysis
Atalanta (not to be confused with the Italian football club of the same name) went on to say that it "moved quickly to investigate and identify the individuals whose information was potentially involved, and to implement additional security measures to further safeguard its systems and practices".
The company, North America's largest privately held specialty food importer, also offered general advice on resources that can help individuals guard against identity theft in cases where their private information has been exposed.
Pertinent questions
Atalanta's statement leaves several pertinent questions unanswered, including around how many records were exposed and what personal information they contained.
Questions about how the attack happened in the first place and which strain of ransomware was involved in the attack also come to mind.
The Daily Swig put these questions to Atalanta. We'll update our story as and when more information comes to hand.
Ransomware attacks against enterprises are increasingly common, a trend driven by the easy profits they offer cybercriminals, even if only a minority of victims actually pay up for decryption keys.
As recently reported by The Daily Swig, ransomware gangs are increasingly threatening to release samples of stolen data through data leak sites if marks resist their extortionate demands for payment.
RELATED Ransomware gangs increasingly using data leak threats to pile pressure on victims