Crooks trick recipients with fake security awareness campaign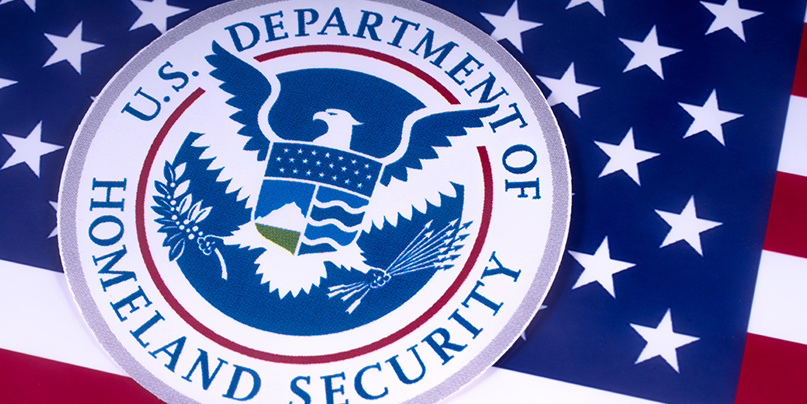 The US government has issued a warning over a new phishing campaign posing as a legitimate emails from the Department of Homeland Security (DHS), which trick users into downloading malware.
The Cybersecurity and Infrastructure Security Agency (CISA) has advised citizens to be aware of the campaign, which appears to be an alert from the National Cyber Awareness System.
According to CISA, the scam emails use a spoofed email address to appear as though it has been sent by the DHS.
Recipients are reportedly being lured into downloading attachments in the email, which then execute malware.
CISA has advised anyone who receives a suspicious email to independently verify that it came from the supposed sender.
It also instructed citizens to use caution when clicking on links or downloading attachments included in emails.
The agency didn't give any further details on the type of malware in question.