Proposed Cyber Shield Act aims to help consumers identify most secure products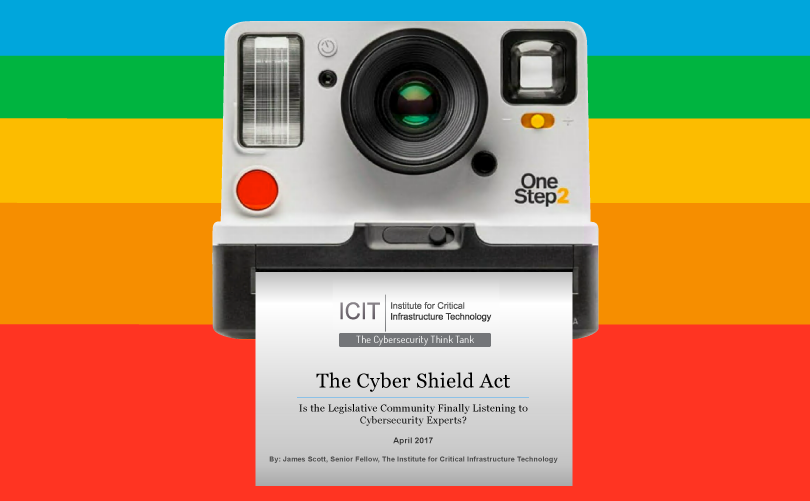 With as many as 20 billion internet of things (IoT) devices projected to be in our homes by 2020, two US lawmakers have outlined a new bill that aims to safeguard consumers from the next generation of cybersecurity threats.
Backed by Massachusetts Senator Edward Markey and California Congressman Ted Lieu, the Cyber Shield Act would create a voluntary cybersecurity certification program for IoT devices.
The legislation calls for the creation of an advisory committee of cybersecurity experts – made up of academics, industry representatives, consumer advocates, and the public – to create security benchmarks for IoT devices, such as baby monitors, cameras, and cellphones.
Under the terms of the bill, IoT manufacturers will be able to voluntarily certify that their product meets those cybersecurity and data security benchmarks, and display this certification to the public.
"IoT will also stand for the Internet of Threats unless we put in place appropriate cybersecurity safeguards," said Senator Markey.
"By creating a cybersecurity certification program, the Cyber Shield Act will help ensure consumers can reliably identify more secure products and rewards manufacturers that adopt the best cybersecurity practices."
A copy of the legislation can be found here.