Repeat offender Ryan Hernandez faces April sentencing hearing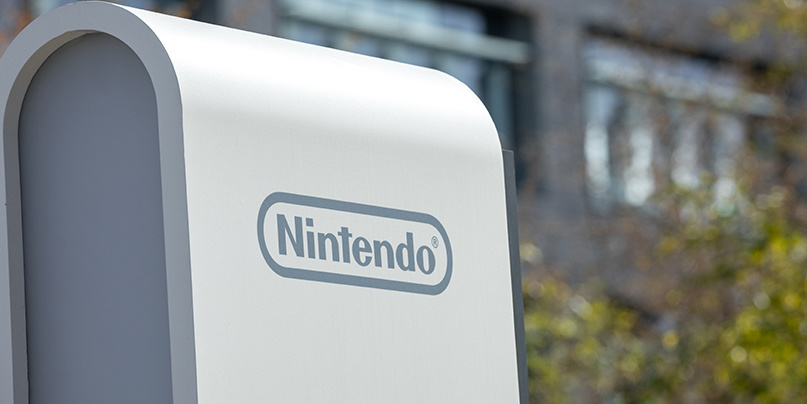 A US man has pleaded guilty to breaking into multiple Nintendo servers in order to steal video games and other proprietary data.
Ryan S. Hernandez, aka Ryan West, 21, from Palmdale, California, also admitted possessing images of child abuse at a hearing at a US District Court in Seattle last week.
In 2016, while still a minor, Hernandez and an unnamed accomplice stole the login credentials from a Nintendo employee through a phishing attack before using the stolen login details to access and download confidential data belonging to the video games giant.
This stolen information, including pre-release information about the anticipated Nintendo Switch console, was subsequently leaked to the public.
The FBI investigated the breach, identifying Hernandez as a suspect. Investigators visited Hernandez's home in October 2017 and warned him of dire consequences should he be caught in any further malicious activity.
Despite this warning, Hernandez returned to criminality by "hacking into multiple Nintendo servers and stealing confidential information about various popular video games, gaming consoles, and developer tools", according to a statement by DoJ prosecutors on the case.
Hernandez ill-advisedly boasted about his hacking exploits on several social media platforms, such as Twitter and Discord, as well as running an online chat forum called 'Ryan's Underground Hangout'.
The chat forum created a venue for Hernandez – who used the online moniker 'RyanRocks' – to share information about possible Nintendo network vulnerabilities as well as a conduit to leak stolen information.
These various misdeeds started from June 2018 or earlier and lasted at least a year before coming to an abrupt end in June 2019, marked by an FBI raid on Hernandez's home.
Investigators seized computers, hard drives, and "circumvention devices" used to access pirated video games and software.
Subsequent forensic investigation uncovered thousands of confidential Nintendo files as well as "more than one thousand videos and images of minors engaged in sexually explicit conduct" stored in a folder named "Bad Stuff".
Under a plea bargain deal, Hernandez pleaded guilty to both computer hacking and possession of child abuse images in exchange for prosecutors recommending that he serve three years in jail.
However, the ultimate sentence is up to Judge John C. Coughenour, with sentencing scheduled back in Seattle on April 21, 2020.
Hernandez further agreed to pay $259,323 in restitution to Nintendo towards the remediation costs incurred as the result of his criminal activity.
YOU MIGHT ALSO LIKE Police arrest three Magecart cybercrime suspects in Indonesia