Number of patients affected remains unconfirmed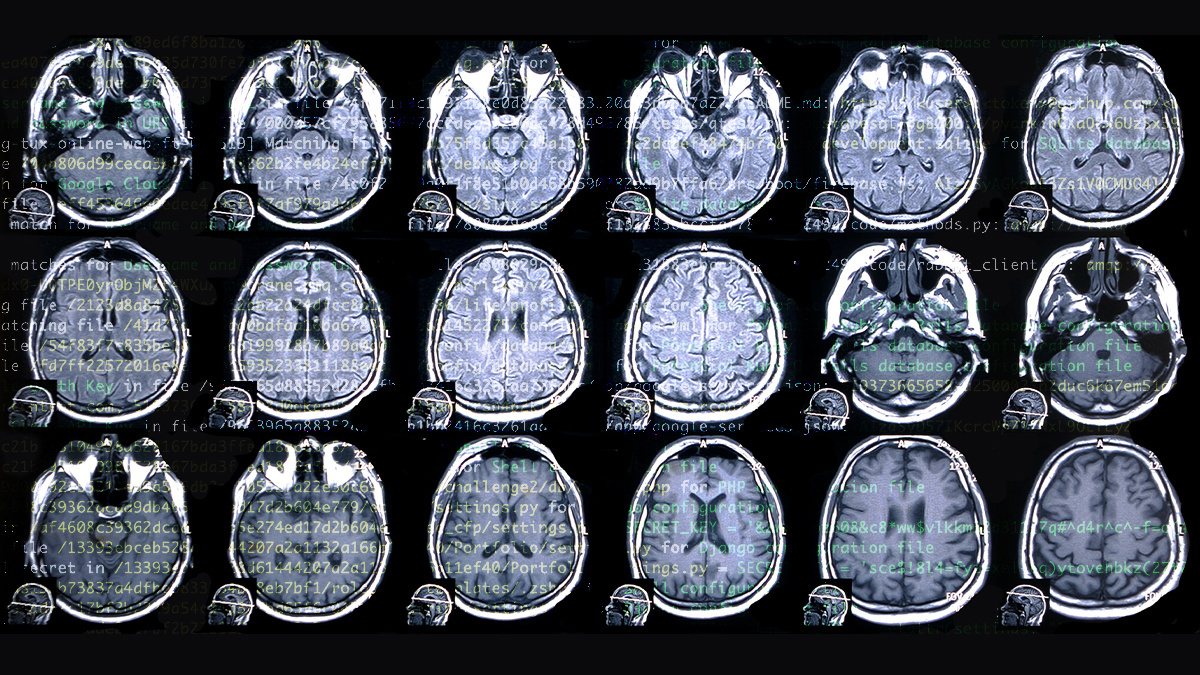 A data breach at a US medical imaging center has potentially exposed the private medical information of patients.
Express MRI, based in Georgia, Atlanta, revealed that some personal data may have been accessed in a breach dating back to July 10, 2020, during which unauthorized emails were sent from an Express MRI email account.
It was originally believed that no medical data was exposed. However a second investigation, which concluded last month, found that while there was "no conclusive evidence" any particular patient information was actually accessed, read, or exported.
Read more of the latest healthcare security news
This data may include names, addresses, email addresses, dates of birth, and ages of patients as well as the name of the referring physician, which body part was scanned, and whether the scan was related to a workers' compensation claim or motor vehicle accident investigation.
No financial information or Social Security numbers were accessed.
Apology
In a press release, Express MRI CEO Alex Halpern said that protecting patients' personal information is a "top priority".
Halpern added: "We sincerely apologize to our patients for this inconvenience."
In response to the breach, Express MRI said it has since reinforced its security systems and implemented safeguards.
The Daily Swig has reached out to Express MRI for more information on the impact of this breach and will update the article accordingly.

YOU MAY ALSO LIKE Sensitive medical data of cancer patients at Jefferson Health potentially breached following third-party hack