FBI investigation spurred by intelligence from Google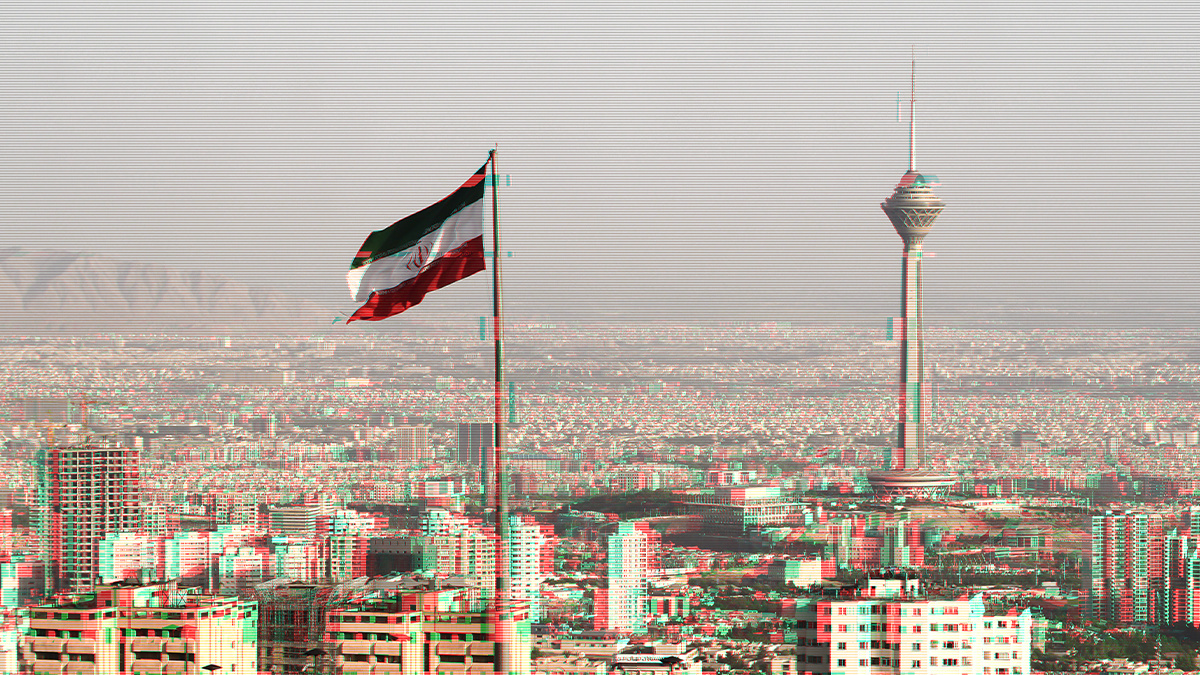 The US government has seized 92 web domains that were used by Iran to disseminate disinformation around the world, the US Department of Justice (DOJ) has announced.
The websites, which were confiscated yesterday (October 7) following a tip-off from Google, masqueraded as genuine news outlets but were in fact used by Iran's Islamic Revolutionary Guard Corps (IRGC) to spread pro-Iranian propaganda, according to a press release issued by the DOJ.
Seizure documents showed how four of the domains – newsstand7.com, usjournal.net, usjournal.us, and twtoday.net – targeted US audiences with the goal of influencing domestic and foreign policy in relation to Iran and the Middle East.
The websites violated the Foreign Agents Registration Act (FARA) because they "targeted a United States audience without proper registration pursuant to FARA and without notifying the American public with a conspicuous notice that the content [was] being published on behalf of the IRGC and the Government of Iran".
The DOJ said that the other 88 domains targeted audiences in Western Europe, the Middle East, and South East Asia.
All 92 domains were used without a license from the Office of Foreign Assets Control, and were in violation of US sanctions against the Iranian regime, it added.
'True colors'
"Fake news organizations have become a new outlet for disinformation spread by authoritarian countries as they continue to try to undermine our democracy," said assistant attorney general for national security, John Demers. "Today's actions show that we can use a variety of laws to vindicate the value of transparency."
US attorney David Anderson for the Northern District of California said: "Iran cannot be allowed to hide behind fake news sites. If Iran wants to be heard using US facilities, it must reveal its true colors."
FBI special agent in charge of the FBI's San Francisco division John Bennett said the investigation "was a collaborative effort between the FBI and social media companies Google, Facebook, and Twitter".
The seized websites now display a 'Notice of Seizure' posted by the FBI.
The IRGC, an elite Iranian military unit, was designated a terrorist organization by the US in April 2019 because of its perceived support for terrorist groups such as Hamas, Hezbollah, and the Taliban.
RELATED Iranian cybercrime duo charged with multiple US hacking offenses