The University of Texas is offering a qualification specifically designed for boosting the healthcare sector's cybersecurity posture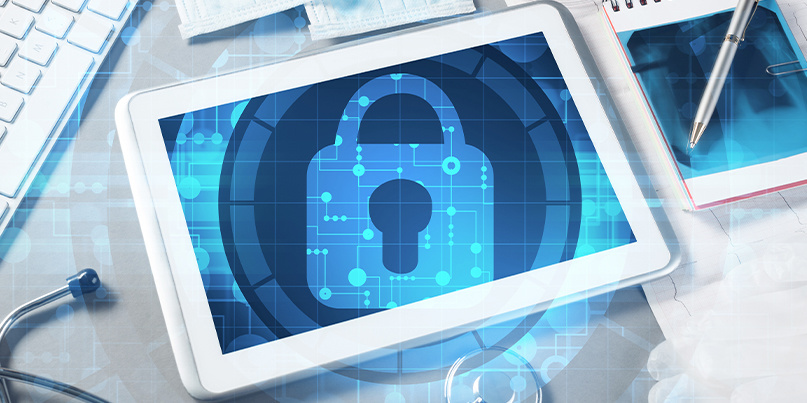 The McCombs School of Business at The University of Texas at Austin has created a professional healthcare cybersecurity qualification that's said to be the first of its kind in the US.
The eight-week Leadership in Health Care Privacy and Security Risk Management program was launched as a pilot in August and was attended by 16 students, including those currently holding positions in the cybersecurity, IT, and clinical fields.
Healthcare has become a common target for cybercriminals in recent years. The need to keep services from being disrupted has led to some hospitals paying ransoms after being infected with malware, and healthcare providers including Methodist Hospitals, Centura Health, and Baystate Health have been subject to recent data breaches.
Check out the latest healthcare data breaches and security news
According to the 2019 IBM/Ponemon Cost of a Data Breach report, the average expense associated with a data breach is $3.92 million and the healthcare industry suffers a cost per record of $429.
In 2018, healthcare organizations paid out more than $28 million to settle HIPAA-related claims.
These expenses, combined with the complex nature of medical record systems, equipment, and endpoint devices required by staff, have prompted a need for specialists able to ensure patient data and core infrastructure is protected.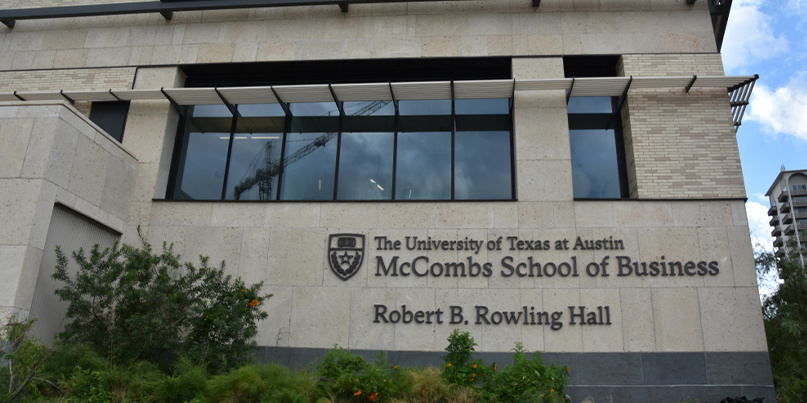 The healthcare cybersecurity course has been created by the McCombs School of Business
Real-world simulations
Security industry non-profit (ISC)2 estimates that there are nearly 500,000 unfilled cybersecurity positions across North America.
The McCombs School of Business says its new certificate program is "designed to help address [the] critical workforce shortage issue".
Program attendees are not taught the technical requirements of securing hospitals. Rather, the course focuses on the strategic assessment and identification of cyberthreats and teaches students how to both mitigate and respond to attacks.
Students test their knowledge through practical exercises and real-world, case-based simulations.
Program graduates receive a certificate for their efforts. Following the successful pilot, the program will once again be offered in 2020.
The course is endorsed by the Texas Hospital Association, CynergisTek, and Clearwater Compliance.
"Having courses specifically addressing the value of healthcare data and associated HIPAA concerns viewed through a cybersecurity lens provides significant value which might prevent future occurrences of high profile breaches," Tim Mackey, principal security strategist of the Synopsys CyRC told The Daily Swig.
"We urgently need to improve our training of cyber defense warriors, because the threat to our healthcare system and our economy will be devastating," added Jason Weiss, counsel at Drinker, Biddle & Reath.
In related news, trusts belonging to the UK's National Health Service (NHS) have recently been issued new cybersecurity tools to improve threat detection and data protection.
YOU MIGHT ALSO LIKE Ransomware still dominates the cyber threat landscape in 2019 – Europol report