Digital rights groups have criticized the government's lack of transparency in imposing the ban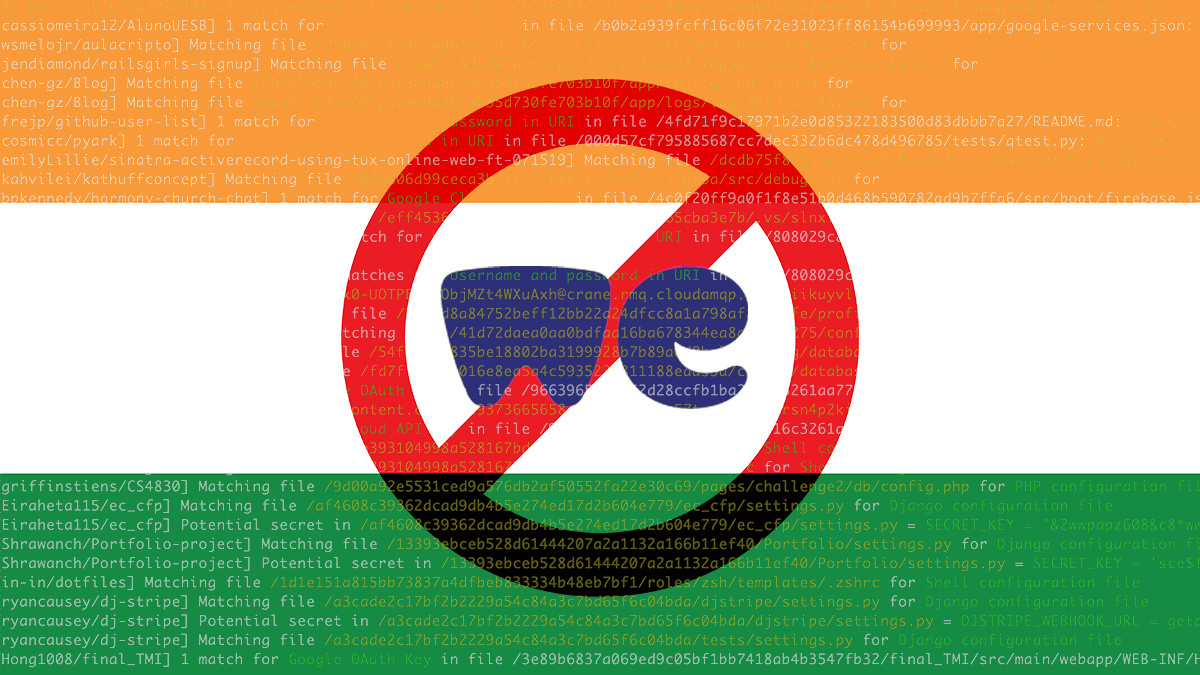 WeTransfer is seeking the reversal of a "ban" of its file transfer service in India, imposed by the Indian government on national security and public order grounds.
"WeTransfer was blocked as it was misused by some people to share content in the name of Delhi Police Commissioner and other government officials," an Indian department of telecommunications official told the Hindustan Times.
"The request came to us from the Delhi Police cybercrime unit. It's a matter of national security."
A senior official in the Delhi Police's cybercrime unit told the news outlet that he was not aware of the specific abuse case that prompted the crackdown.
Blanket ban
Thousands of other websites have also been blocked by measures that tend to vary in their effectiveness between different internet service providers (ISPs), according to local reports.
Digital rights groups including the Internet Freedom Foundation (IFF) criticized a lack of transparency in imposing the WeTransfer ban in India, arguing that it ought to be rescinded.
"Website blocking is a process that is shrouded in secrecy in India," the IFF said. "It's because of conflicting regulation, incorrect interpretations of regulations and absence of proactive disclosure."
A campaigning blog post by the IFF offers more background on the WeTransfer block in India and why it opposes the ban.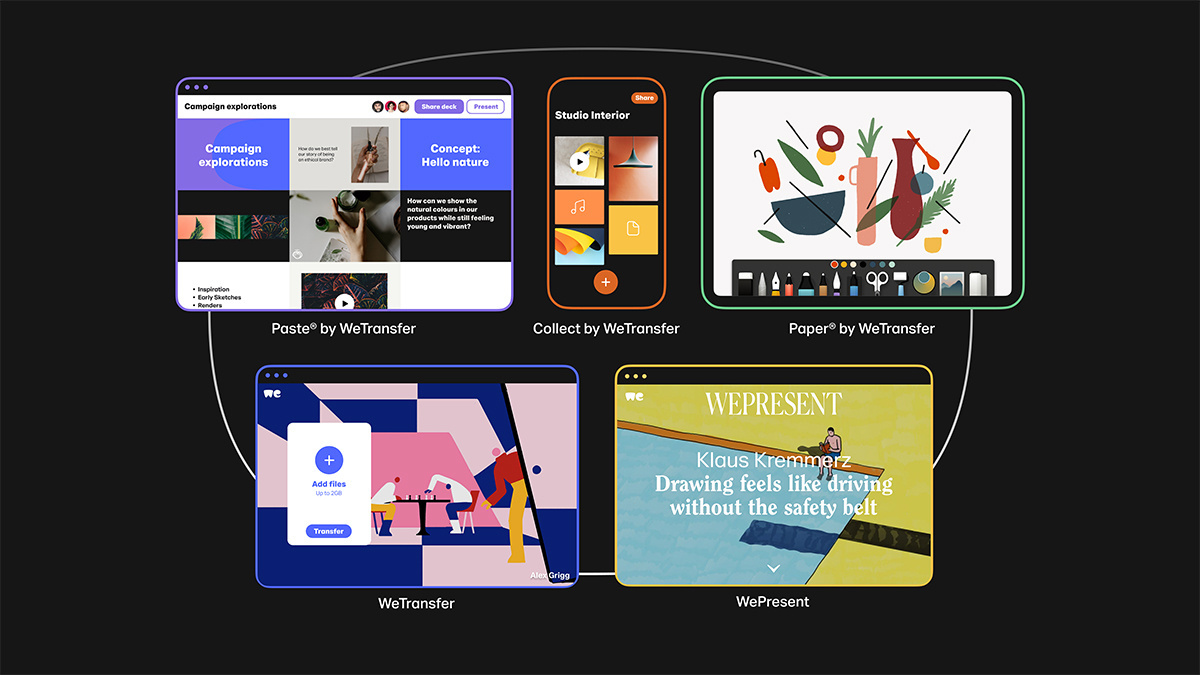 WeTransfer makes it straightforward to transfer large files
Block and tackle
Many of the sites that the Indian government ask ISPs to block involve adult content or those accused of facilitating copyright infringement.
Other more mainstream services have been affected in the past, including mobile messaging service Telegram along with proxy and VPN websites and satirical website Dowry Calculator.
WeTransfer makes it straightforward to transfer large files – a feature that means that it used on occasion by many in the security community as well as by the Indian government itself.
The government's order against WeTransfer, imposed in late May, is yet to be rescinded.
"We are aware that WeTransfer seems to be blocked and unavailable in India," WeTransfer told The Daily Swig on Sunday.
"We are working hard to understand the reasoning behind this block, as well as how to get it reverted as soon as possible."
In response to a question from The Daily Swig, WeTransfer declined to offer any estimate on its active user base in India, instead referring to the general utility of its service.

"We know that a lot of people rely on us to send and receive transfers that are important to them, nowadays more than ever, so we are really sorry to see that so many people can't use the service at the moment," a company spokesperson said.
READ MORE Introducing PwnDrop: A self-deployable file hosting service for red teamers