A year after being acquired by the British Standards Institution (BSI), Info-Assure is changing its name to BSI and will adopt the group's well-recognized visual brand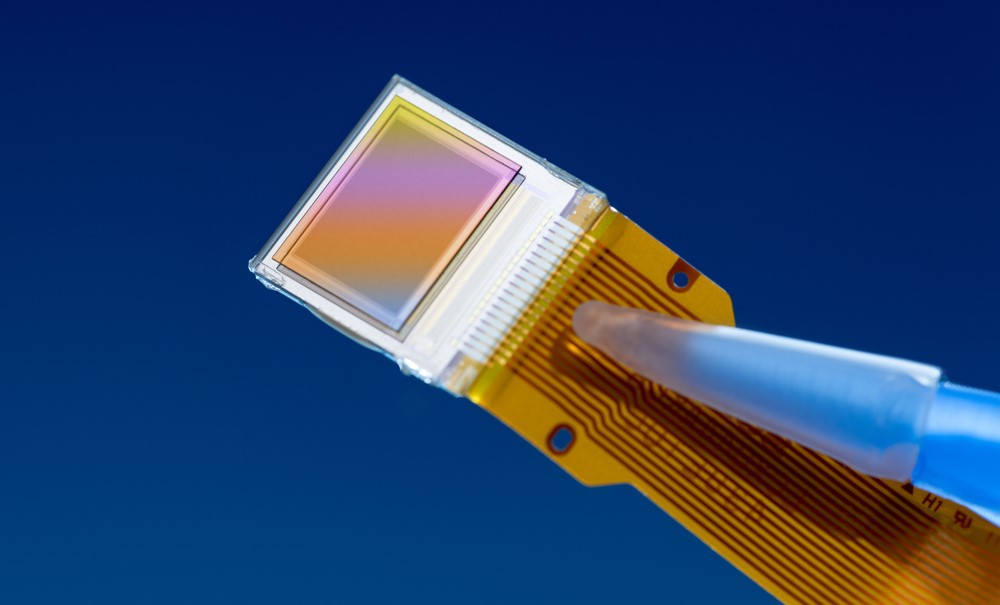 Info-Assure, the UK-based provider of cybersecurity and information assurance to clients in the government, defense, policing, banking, retail, and energy sectors, will be merged into BSI's recently created Cybersecurity and Information Resilience business stream.
BSI's dedicated OpSec division provides a range of solutions to help its clients protect and secure their infrastructure, meet regulatory and compliance obligations, keep people safe, and maintain their reputation.
Martin Walsham, cybersecurity and information resilience director at BSI said: "Embracing digital technologies is a matter of survival for organizations in today's hyper-connected age. However, this has created a tension between addressing the increasingly complex security issues and sustaining functionality.
"Our Cybersecurity and Information Resilience division provides expertise in areas such as data protection, compliance, cybersecurity, and risk mitigation. This helps organizations maintain productivity whilst ensuring information and supporting systems are protected and secure, regulatory and compliance obligations are met, people are safe, and reputation and trust is maintained."
Headquartered in Farnborough, Info-Assure was acquired by BSI in October 2016 for an undisclosed sum. The transaction added 38 cyber security specialists to the previously acquired 80-strong team from Ireland-based security experts, Espion.
"No organization can afford to be complacent about information resilience," said Mark Basham, BSI's EMEA managing director. "Recent attacks upon commercial and government organizations shows that information resilience is a crucial ingredient in the overall success and reputational management of an organization.
"By creating a Cybersecurity and Information Resilience centre of excellence, it further enhances our information management and security capability. Ultimately helping our clients keep their information an organizational asset rather than a toxic liability."

Formed in 1901, BSI was the world's first national standards body and a founding member of the International Organization for Standardization (ISO).
Renowned for its marks of excellence, including the iconic BSI Kitemark, the group's influence spans multiple sectors with a particular focus on aerospace, automotive, built environment, food, healthcare, and IT.