'We have reached a point where cyber competitions can move beyond traditional exercises to being on par with esports'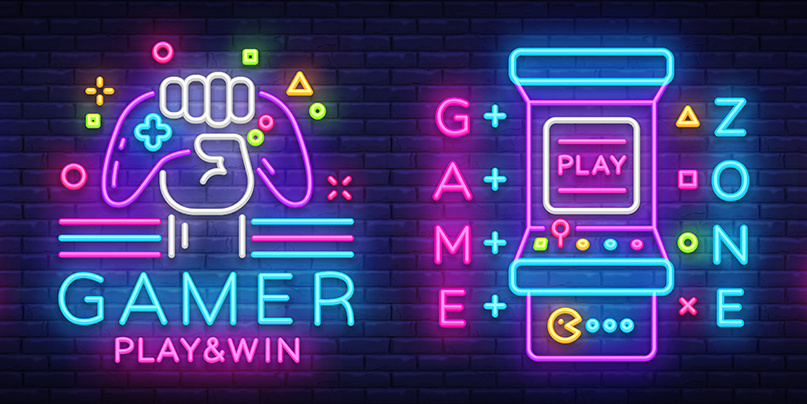 A team from the University of Colorado Boulder claimed victory last week in what's said to be the world's first cyber esports competition.
Six college teams competed in the Wicked6 Cyber Games, testing their wits against a series of industry-specific cyber-attack scenarios organized by the Women's Society of Cyberjutsu (WSC) at the HyperX Esports Arena in Las Vegas. The games acted as a fundraiser to benefit Women and Girls Hacker Camps.
The Colorado team, BuffOvrFlows, fought off competition from California State University, East Coast Polytechnic Institute, the University of Central Florida, the University of Nevada, and the University of North Carolina.
The games were played in Project Ares, an AI-powered cybersecurity platform developed by Circadence, and were designed to draw out the skills sought by corporate recruiters – as well as gamify security technique development.
"We have reached a point where cyber competitions can move beyond traditional exercises to being on par with esports," says Jessica Gulick, vice president of the WSC.
"It's time for the field of cybersecurity to recognize not only famous or infamous hackers, but the best cyber athletes at all levels."
Mission: possible
The first part of the competition was a written test, after which competitors progressed to 'cases' and 'missions' – imaginary live scenarios lasting between one and 48-hours.
"Due to the complexity and nature of this competition, we're learning the full spectrum of what we might actually come across in the IT realm," said Kevin Richards, a member of the second-placed SCPI team.
"We learn from enumerating systems, just understanding a network going in dark, to figuring out all different forms of credentials and securing an environment, hardening it."
Funds raised at the event will be invested in hands-on training, networking, resource-sharing, and other professional opportunities for women.
WSC also organizes camps, workshops, study groups, and speaker programs for girls from age 10 and onwards.
Women in the C-suite
According to a report earlier this year from the (ISC)² – the International Information System Security Certification Consortium – women represent 24% of the global cybersecurity workforce. In 2017 this number was only 11%, as stated in the widely circulated Global Information Security Workforce Study (GISWS).
However, the situation's changing fast, with more millennial women entering the profession, and increasingly getting to the top – 7% of female cybersecurity professionals reach the level of chief technology officer, for example, compared with just 2% of men.
Interestingly, women in security jobs, on average, have received more higher education than their male counterparts – 52% of women hold a post-graduate degree, compared with the 44% of men who have the same.
"The data confirms what we've been seeing for the past few years on the ground," says (ISC)² CEO David Shearer.
"More women are coming into the field of cybersecurity with post-graduate degrees and, not only working in the trenches, but also in the C-suite."
He added: "Women in high-level positions will foster more inclusion and inspire young women to join the industry."
RELATED Communication placed front and center during Black Hat opening sessions