DDoS attack blamed for taking down online encyclopedia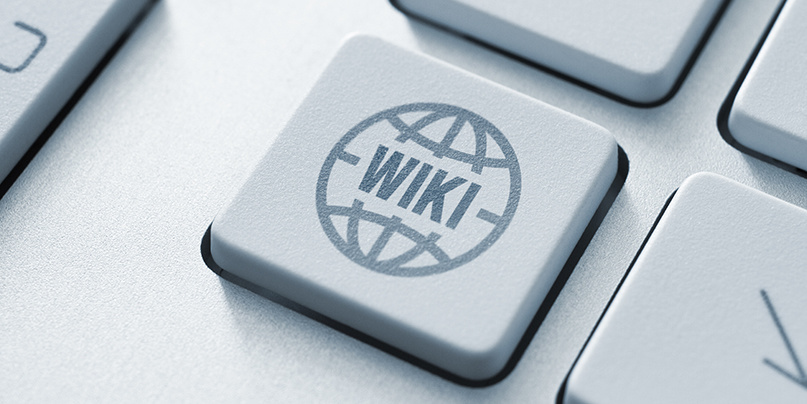 Wikipedia reported extended outages last week in what many believe to have been a distributed denial-of-service (DDoS) attack on one of the world's largest online information resources.
The German arm of Wikimedia, the non-profit that runs the Wikipedia website, tweeted on Friday (September 6) that servers belonging to the Wikimedia Foundation had been "paralyzed by a massive and very broad DDoS attack."
"Wikipedia and its sister projects are temporarily unavailable," it added.
Wikimedia Germany homepage remained accessible despite the attack because its pages are hosted on separate servers than the main content of its site.
Online encyclopedia users in the UK, France, Poland, Germany, Italy, and the United States were reported to have been affected by the same incident, which hit certain Wikipedia servers at approximately 18:00 UTC on Friday, NetBlocks reports.
According to NetBlocks, Wikipedia was back online worldwide at approximately 02:40 UTC on Saturday, around nine hours later.
However, in a press statement published on Saturday, the Wikimedia Foundation said that it was continuing to experience problems associated with the alleged attack.
"Today, Wikipedia was hit with a malicious attack that has taken it offline in several countries for intermittent periods," it said.
"The attack is ongoing and our Site Reliability Engineering team is working hard to stop it and restore access to the site."
WoW knocked off the www
Other social platforms, including World of Warcraft (WoW) and Twitch, were also impacted by denial of service attacks going into the early hours of Saturday morning.
"[The] World of Warcraft service has been negatively impacted by an ongoing distributed denial-of-service (DDoS) attack," Blizzard, the WoW game developer, said in a statement on Saturday.
"For several hours today, we've repeatedly seen WoW realms targeted and taken offline by the attacker(s)."
Blizzard said WoW had experienced outages in both the US and Europe.
The Daily Swig has reached out to the Wikimedia Foundation which confirmed that its network had fallen victim to a DDoS attack.
A DDoS attack occurs when a system is flooded with bogus internet traffic in order to send reliant services or networks offline.
Mitigation is typically done through filtering or spreading content across multiple, distributed servers.
On Saturday, a previously unknown group named UKDrillas took to Twitter to claim responsibility for the attack on Wikipedia servers.
The account, which has since been suspended, said that it had attacked internet exchange endpoints in Amsterdam and Chicago. Blizzard Games, Twitch, and the Wikimedia Foundation are all served through these routing hubs.
The Daily Swig asked both exchanges have been asked to confirm whether they experienced problems in relation to the outages. AMS-IX, the routing hub in Amsterdam, confirmed it experienced no issues with its platform.
In its original statement, the Wikipedia Foundation said that it would remain vigilant against cyber-attacks and be sure to adapt to the ever-changing threat landscape.
"We condemn these sorts of attacks," it said.
"They're not just about taking Wikipedia offline. Takedown attacks threaten everyone's fundamental rights to freely access and share information."

YOU MIGHT ALSO LIKE 20 years of DDoS attacks: What has changed?