Mobile app fails to get off starting grid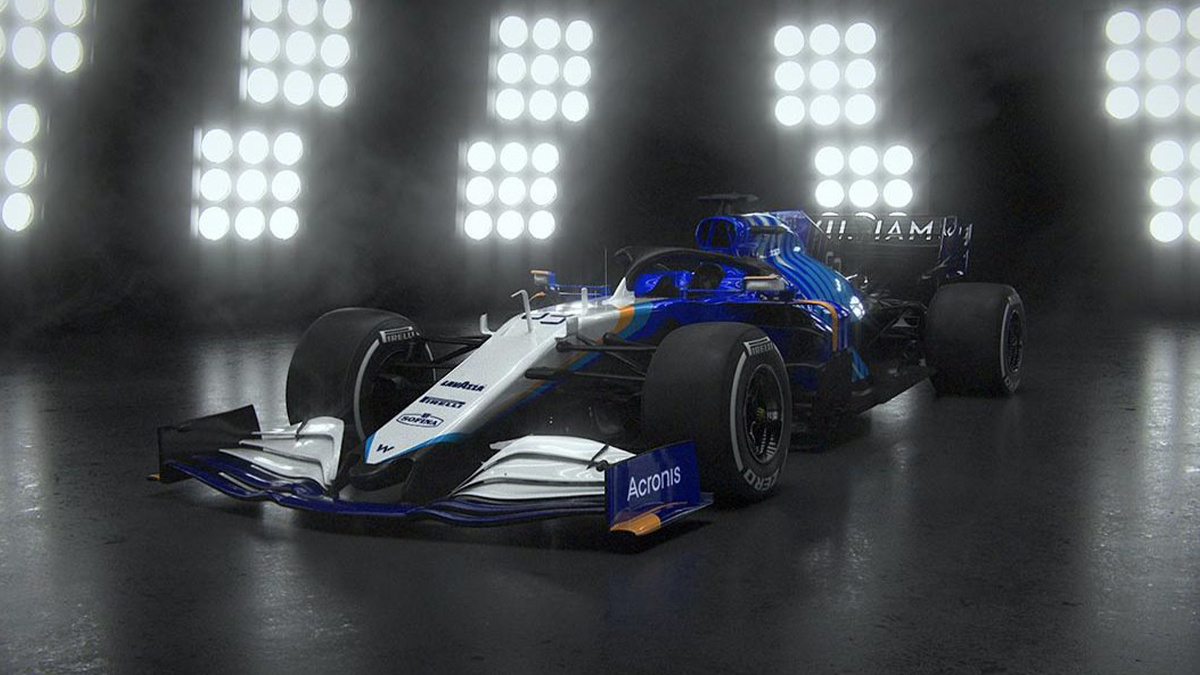 Formula One team Williams Racing had to abandon plans to unveil its new car via an augmented reality (AR) app after the mobile application was hacked ahead of the vehicle's launch.
The British F1 team was forced to resort to showcasing its new model for the forthcoming 2021 season, the FW43B, via traditional press images after pulling the app from app stores.
The AR app was originally going to build a 3D model of the car "in front of your eyes" when the car was officially launched on Friday (March 5), explained Williams drivers George Russell in a video showcasing the app after the news emerged.
In a statement issued on March 5, Williams Racing said: "Sadly, because the app was hacked prior to launch, this will no longer be possible. We have subsequently removed the app from both the Apple App Store and Android Google Play store.
Catch up with the latest cyber-attack news
"We were very much looking forward to sharing this experience with our fans, particularly during this difficult time when being able to bring in-person experiences directly to our fans is sadly not possible. We can only apologise that this has not been possible."
Williams Racing, which is F1's second most successful team of all time, is hoping to restore lost glories with its freshly liveried car after finished dead last in each of the last two seasons, the most recent of which it failed to earn a single point in the Constructors' Championship.
The 2021 season, which begins on March 28, is also the motor racing team's first full season under new ownership after founder Sir Frank Williams sold the team to investment firm Dorilton Capital last year.
In February, Williams Racing announced an extension to a partnership initiated in 2018 with cybersecurity firm Acronis, which will continue to be the team's official 'Cyber Protection Partner' and provide data backup, protection, and recovery services.
The Daily Swig has contacted Williams Racing for further details about the hack and will update the article accordingly should we receive a response.
DON'T FORGET TO READ Security researchers warn of critical zero-day flaws in 'age gap' dating app Gaper