Higher education aims to fill the workforce gap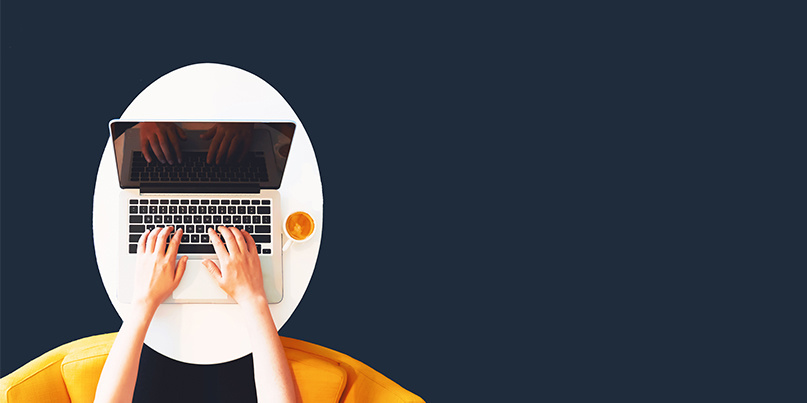 A university in Wisconsin has launched an online cybersecurity course in the wake of a number of cyber-attacks that have befallen the US state.
Announcing the program late last week (February 7), the University of Wisconsin-Whitewater, a public university that offers a wide range of distant learning courses, said that its new program would assist in meeting regional demand for cybersecurity professionals in the Midwest.
The program (non-HTTPS link), a Master of Science in Cybersecurity, will be conducted solely online with a curriculum that aligns with the National Centers of Academic Excellence (CAE) – an information infrastructure and cyber defense course, sponsored by the Department of Homeland Security (DHS) and National Security Agency (NSA).
Subject matter is expected to focus specifically on ethical hacking, computer forensics, information assurance, and intrusion prevention and detection, with the combined knowledge of faculty members from the university's information technology and computer science programs.
A collaboration with the university's Cyber Security Center for Small Business, which helps enterprises assess risk and invest in digital security, will additionally give participating students the opportunity to obtain experience applicable to real world scenarios and gain industry insight, the university said.
"From the theft of personal data to threats against critical infrastructure systems, cybersecurity is a national concern impacting businesses as well as government agencies," said John Chenoweth, dean of the university's College of Business and Economics, in a press release announcing the new degree program.
"Because of these rapidly growing threats, there is a shortage of qualified cybersecurity professionals."
Supply and demand
According to CyberSeek, an interactive tool providing real-time analysis of the cybersecurity job market in the US, there are currently 504,315 jobs that need to be filled in the sector.
Most of these job openings require some type of cybersecurity certification, such as the CompTIA Security+, Global Information Assurance Certification (GIAC), and Certified Information Systems Security Professional (CISSP) validation.
The Daily Swig has asked the University of Wisconsin-Whitewater about whether its new cybersecurity course will accredit students with these certifications, although university graduates typically find themselves needing to obtain these on top of their degrees.
In the release to press, Chenoweth said: "We anticipate the program will be quite successful. Our highly qualified faculty are fully committed to cybersecurity and have numerous industry contacts."
The announcement of the new cybersecurity course comes as Wisconsin – as with all other US states – continues to face a deluge of cyber-attacks.
Late last month, computer systems in the city of Racine ground to a halt following a ransomware attack that remains ongoing.
The incident follows a pledge by Scott Walker, the incumbent Governor of Wisconsin, in December 2019 to increase state cyber defense efforts by increasing ties between industry and local government.
There were 2.4 million attacks on state agencies each day, Walker said.
The new cybersecurity course at the University of Wisconsin-Whitewater, which can be completed in 18 or 24 months, is set to begin in the fall. More information on its curriculum can be found on the University website (non-HTTPS link).

RELATED Ransomware attacks prompt push for US schools cybersecurity bill