Anheuser-Busch InBev takes steps to protect against increasing cyber-attacks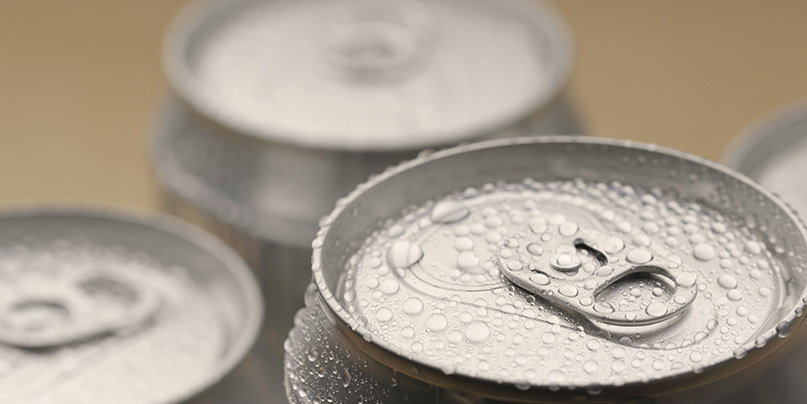 The world's largest beer manufacturer, Anheuser-Busch InBev, has become the latest multinational to open its own cybersecurity center in Israel.
The Tel Aviv-based center will focus on analyzing threats and potential attacks, Luis Veronesi, vice president of global security and compliance, has told Reuters.
It comes as the brewer, whose brands include Budweiser, Corona, and Stella Artois, is facing an increase in cyber-attacks including 'financially motivated hacks' – presumably ransomware – and attempts to disrupt operations.
Veronesi added: "With increasing digitalization, we have to be prepared to defend against anything coming."
The site will form part of the company's research and development center, acquired when it bought Tel Aviv-based beverage analytics start-up WeissBeerger in 2018. It will be the company's third, with others based in Silicon Valley, California, and Bangalore, India.
While the food and beverage industry has not in the past been seen as a major target for cybercriminals, this changed two years ago when the Petya ransomware hit companies in the sector, including Mondelez in the US, and a Cadbury facility in Tasmania.
Organizations realized that not only their IT networks, but also their industrial control systems (ICS) were vulnerable.
And as for the choice of where to base its cybersecurity operations, AB InBev is in good company.
Ford, for example, opened its own security research center in Tel Aviv earlier this month, while PwC established its Cybersecurity Experience Centre in southern Israel in May, focusing on protecting its ICS.
Last summer, the Israeli government pledged $24 million to launch a three-year program to boost the country's cybersecurity industry.
Meanwhile, according to a report (PDF) from CB Insights earlier this year, the country accounted for 7% of the cybersecurity global deal share between 2013 and 2017 – and while this may not sound much, it's the second largest number of cybersecurity deals globally, after the US.