Study says 60% of youths are risking their own security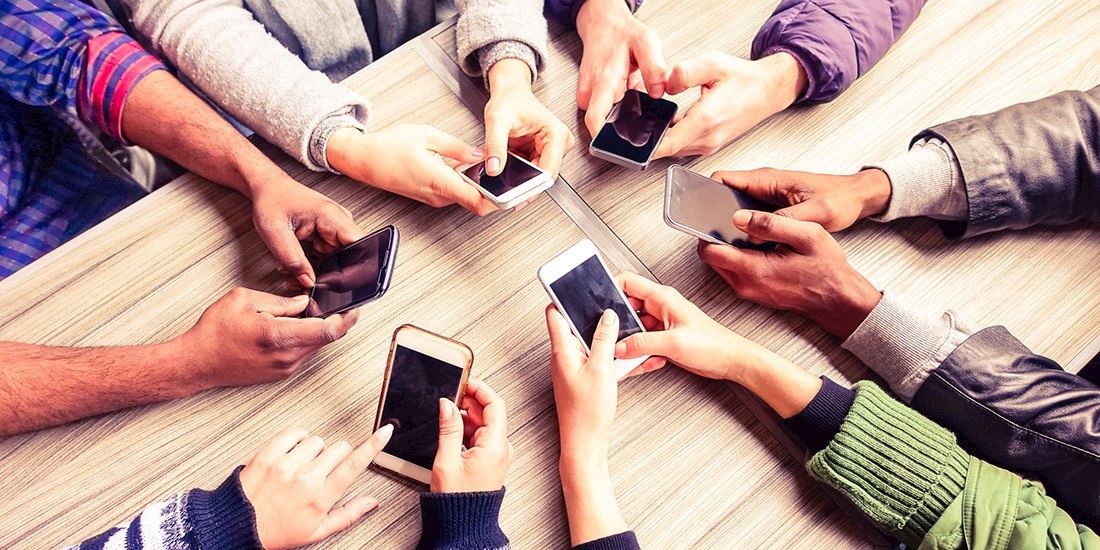 It might come as no surprise to you that people are still continuing to reuse their passwords over and over again.
But one study has claimed that young people are the worst offenders of the lot, with more than half of youths doing just that.
A new survey has suggested that up to 60% of 16-24-year-olds in the UK repeat passwords across multiple accounts, risking their own security in the process.
The study commissioned by Mintel quizzed 2,000 people on their internet practices, and found that 47% of Brits reuse passwords online.
However, it was the under 25s who scored the most shocking results.
In fact, 53% of young people polled said that they didn't change their login details because it was easier to remember one password than it was to be concerned about security.
Of all of the Brits questioned, 60% said that they recall their details from memory, and under 15% use a password manager.
Worryingly, 25% of people said they write their password down on a physical note.
It goes without saying that repeating passwords is a grave security error, given the number of data leaks in recent months alone.
This concern has prompted one developer to create a database which showcases how companies store passwords, and shames those who fail to protect their users' details.
Michal Spacek is the brains behind an online database detailing how companies handle users' passwords.
The list includes information about how passwords are stored using details released by companies including Dropbox, Deliveroo, and Facebook.
Spacek gave each company a rating based on how well they practice password security.
He also included recommendations for those with a grade lower than an A on how they can improve their own security.