All customers across Hawaii thought to be affected after card details are swiped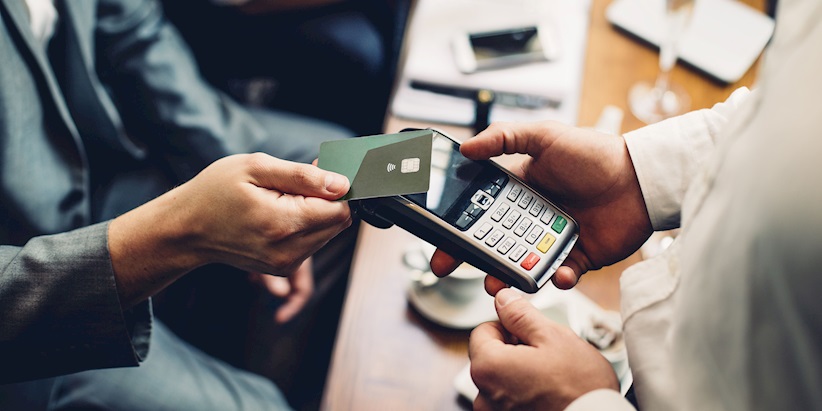 US restaurant chain Zippy's has suffered a huge data breach thought to impact all customers paying by credit or debit card.
The Hawaii-based company revealed a security incident was discovered on March 9, which impacted its card processing systems.
All cards used at Zippy's locations from November 23, 2017, until March 29, 2018, may have been compromised, the company confirmed.
Leaked data could include the cardholder's name, card number, expiration date, and security code, Zippy's announced.
Orders made online or at any affiliated companies were not affected.
Paul Yokota, president of the restaurant chain's parent company FCH Enterprises, said in a statement: "Zippy's takes the security of its customers' information seriously.
"We are working closely with data security experts to implement processes and measures that will improve our system security to prevent this from happening again."
He added: "We sincerely apologize for any inconvenience this incident may have caused."
The company added that it is upgrading its security measures and system hardware.
Zippy's hasn't yet given any details on the exact number of people who were affected.
But some customers have expressed their upset over the incident, and demanded answers from the food chain.
David Aki told Khon2: "Just trying to get down the point of the breach. Where, how, I mean, why is it even happening? Do they have to upgrade their system?"
A free helpline has been set up for customers on (808) 1-855-648-7562.