CISA orders US federal agencies to implement patches ASAP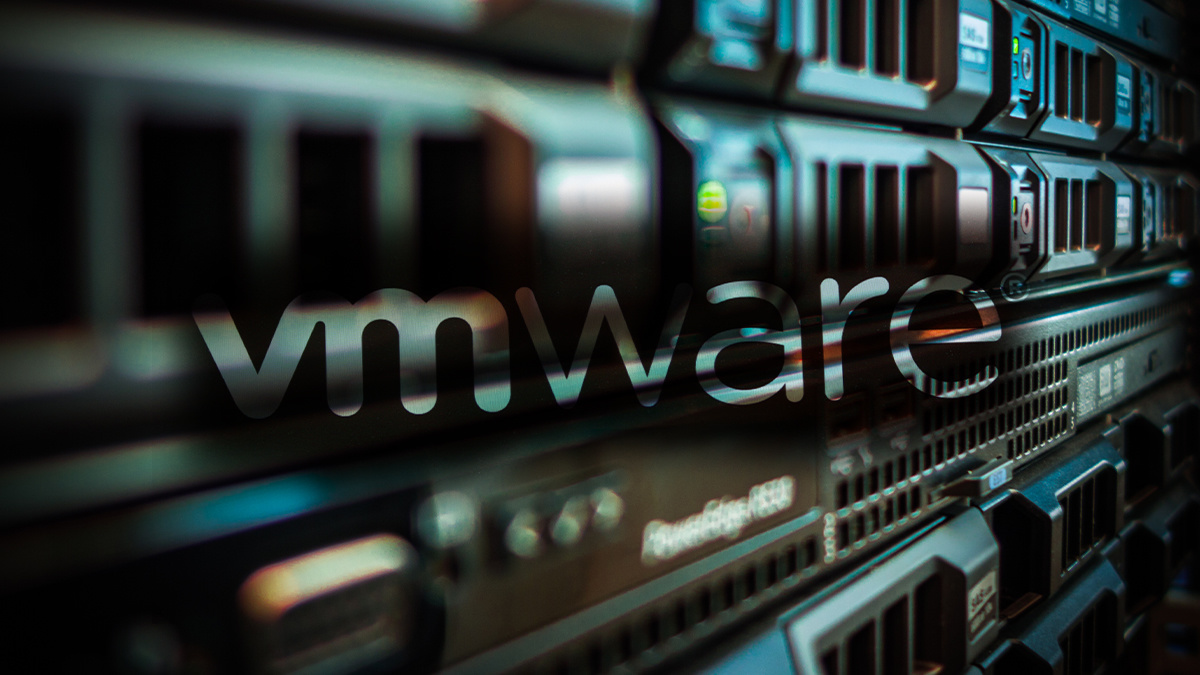 US Federal agencies have been instructed to either immediately patch or temporarily deactivate a set of enterprise products from VMware in response to "active and expected exploitation of multiple vulnerabilities".
An emergency directive from the US Cybersecurity and Infrastructure Security Agency (CISA) urges patching of VMware Workspace ONE Access, VMware Identity Manager, VMware vRealize Automation, VMware Cloud Foundation, and vRealize Suite Lifecycle Manager.
If prompt patching is impractical then federal agencies are instructed to remove instances of vulnerable products from agency networks.
Act fast
Attackers have reverse engineered recently disclosed software vulnerabilities in the various VMware products in order to develop exploits and attack unpatched systems.
The tactic has already resulted in active exploitation of CVE-2022-22954 and CVE-2022-22960, with more abuse along the same lines likely to follow.
YOU MIGHT ALSO LIKE Popular websites leaking user email data to web tracking domains
"Based on this activity, CISA expects malicious cyber actors to quickly develop a capability to exploit CVE-2022-22972 and CVE-2022-22973, which were disclosed by VMware on May 18, 2022," an alert from the agency warns.
In a related advisory issued by VMware on Wednesday (May 18), the vendor explained that it had patched an authentication bypass vulnerability (CVE-2022-22972) and a local privilege escalation vulnerability (CVE-2022-22973) involving VMware Workspace ONE Access, VMware Identity Manager, VMware vRealize Automation, VMware Cloud Foundation, and vRealize Suite Lifecycle Manager.
The CVE-2022-22954 vulnerability already under active attack involves a server-side template injection vulnerability in VMware Workspace ONE Access and Identity Manager that poses a remote code execution risk. The flaw earned a CVSS score of 9.8, close to the maximum possible.
Catch up on the latest cyber-attack news
The CVE-2022-22960 flaw involves a lesser but still high-risk privilege escalation vulnerability involving VMware Workspace ONE Access, Identity Manager, and vRealize Automation.
Both flaws have come under active attack, just days after the release of patches, security vendor Barracuda Networks reports:
The vast majority of the attacks came in from the US geographically, with most of them coming in from data centers and cloud providers. While the spikes are largely from these IP ranges, there are also consistent background attempts from known bad IPs in Russia. Some of these IPs perform scans for specific vulnerabilities at regular intervals, and it looks like the VMware vulnerabilities have been added to their usual rotating list of Laravel/Drupal/PHP probes.
The motive behind the attacks remains unclear.
Although the unusual emergency action advisory is primarily directed at US federal agencies, CISA is urging other enterprise organizations to either update or remove installations of the affected products from their networks.
Vulnerable, internet-accessible installations of affected products should be treated as already potentially compromised, CISA adds.
RECOMMENDED Rogue cloud users could sabotage fellow off-prem tenants via critical Flux flaw