Threat actor released decryption keys after abandoning malware to focus on cryptojacking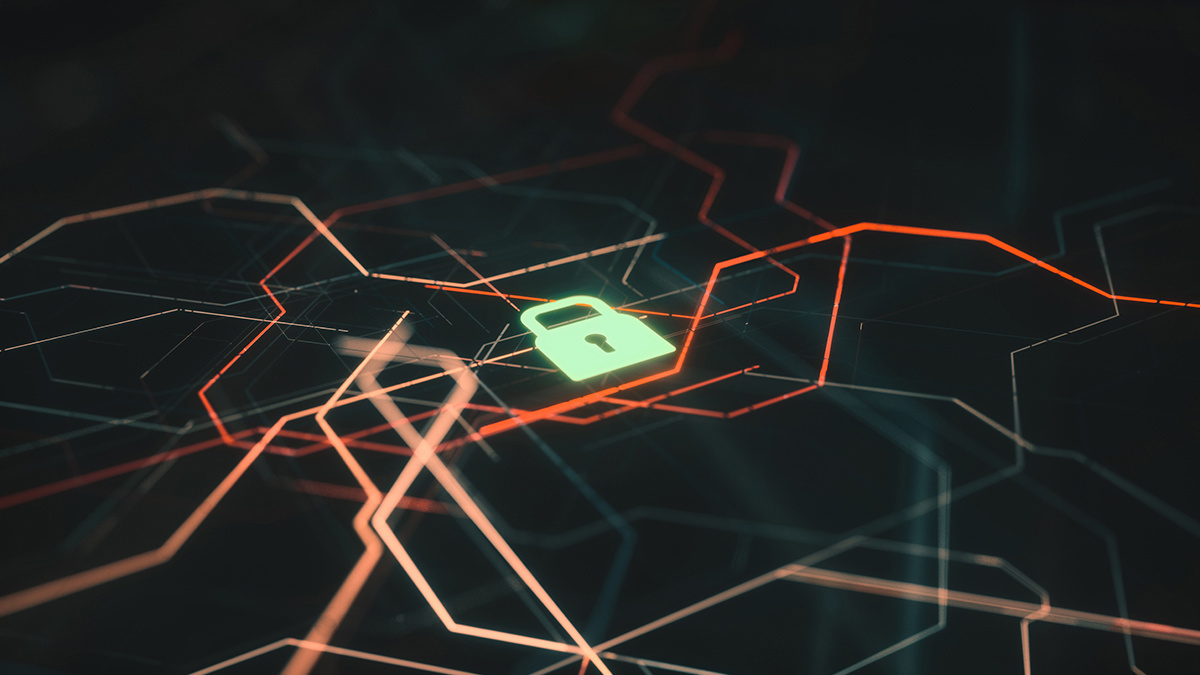 Malware protection specialist Emsisoft has released free decryption tools for the AstraLocker and Yashma ransomware variants.
The decryptors were recently uploaded to the VirusTotal malware analysis platform by the ransomware's developer after they reportedly shut down their operation in order to pivot to cryptojacking.
The AstraLocker decryptor and Yashma decryptor join a host of other decryptors made available for free by Emsisoft, a New Zealand-based outfit.
Using the decryptor
"Be sure to quarantine the malware from your system first, or it may repeatedly lock
your system or encrypt files," reads a guide (PDF) on how to use the AstraLocker tool.
For systems compromised via Windows Remote Desktop, users are advised to change passwords for all users permitted to login remotely and check local user accounts for additional accounts the attacker might have added.
Catch up with the latest ransomware news and attacks
By default, the AstraLocker decryptor pre-populates locations selected for decryption from network and connected drives, but users can add other locations before initiating the decryption process.
The decryptor also defaults to leaving encrypted files in place, although users can enable automatic deletion if disk space is an issue.
"Since the ransomware does not save any information about the unencrypted files, the decryptor can't guarantee that the decrypted data is identical to the one that was previously encrypted," the guide warns.
BabyK offspring
AstraLocker, which emerged in 2021, is seemingly built on Babuk (or BabyK), a variant deployed via a ransomware-as-a-service (RaaS) model, according to a ReversingLabs analysis of the latter's leaked source code.
Files are encrypted using a modified HC-128 encryption algorithm and Curve25519 cryptographic function, and .Astra or .babyk extensions are appended to encrypted files.
Yashma – or 'AstraLocker 2.0' – harnesses AES-128 and RSA-2048 to encrypt files and appends encrypted files with the .AstraLocker extension or a random four-character alphanumeric combination.
According to ReversingLabs, AstraLocker 2.0 is smuggled into networks via malicious Microsoft Office files.
This 'smash and grab' attack methodology is suggestive of a low-skill threat actor, argued Joseph Edwards, senior malware researcher at ReversingLabs.
"This underscores the risk posed to organizations following code leaks like that affecting Babuk, as a large population of low-skill, high-motivation actors leverage the leaked code for use in their own attacks."
RELATED Ransomware market evolution results in fewer variants, but rise in off-the-shelf cybercrime kits continues