Almost $6m will be allocated to projects aimed at closing the skills gap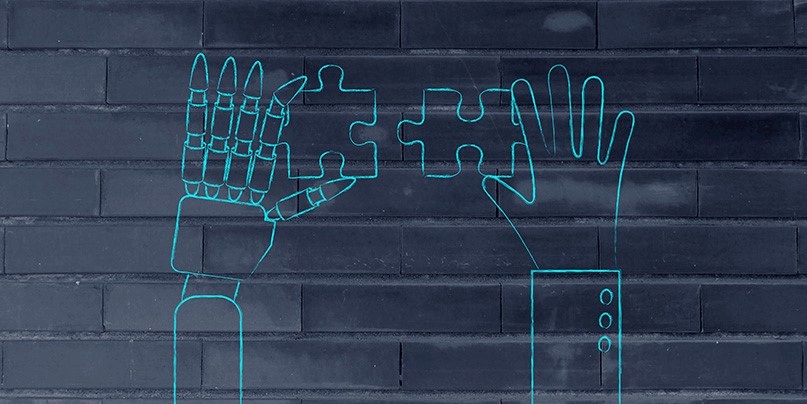 The Australian government is to provide millions of dollars in funding to support the growth of its cybersecurity sector and secure its place on the global stage.
A total of A$8.5 million ($5.9 million) will be allocated to projects seeking to help close the skills gap and further research into disruptive technologies according to AustCyber, a non-profit tasked with managing the funding on behalf of the federal government.
The AustCyber Projects Fund is a A$15 million ($10.5 million) initiative which was launched last year, initially handing out A$6.5 million ($4.5 million) spread over 10 projects.
Selected projects included those focused on cybersecurity training, both in schools and the financial sector, and vulnerability detection solutions for IoT products.
Announcing the new round of funding on Thursday, Karen Andrews, minister for industry, science, and technology, highlighted the expansion of the country's cybersecurity sector, projected to reach A$6 billion ($4.2 billion) by 2026.
"Australia's cybersecurity industry is continually growing and this funding will further boost our ability to become a global leader in the field, creating more Australian jobs while also making the nation more cyber resilient," she said.
Projects will be chosen based on whether they add value to Australia's Cyber Security Sector Competitiveness Plan – research that has highlighted a work shortage of almost 18,000 roles by 2026, and a significant gap in the export of technology products.
Australia has jumped on opportunities to diversify its economy through its burgeoning cybersecurity sector in previous years.
In 2017, a research center was opened to further links between business and higher education in order to build cyber defenses and nurture the next generation of talent.
But some worry that the young industry is due for a downturn, given the passing of an anti-encryption law in December last year.
Michelle Price, CEO of AustCyber, says the impact of the legislation is too soon to tell.
"The real impact of the bill on exports of Australian technology products is hard to gauge and will depend on many external factors, such as how many other governments develop 'copycat' legislation and the results of early risk assessments by foreign government buyers of Australian products," she said.
Applications for the latest round of the AustCyber Projects Fund are open until July 12.
The AustCyber Projects Fund will provide A$15 million ($10.5 million) to businesses over a three-year period.
The Daily Swig has reached out to AustCyber for comment.