Company said it will not respond to attackers' extortion attempts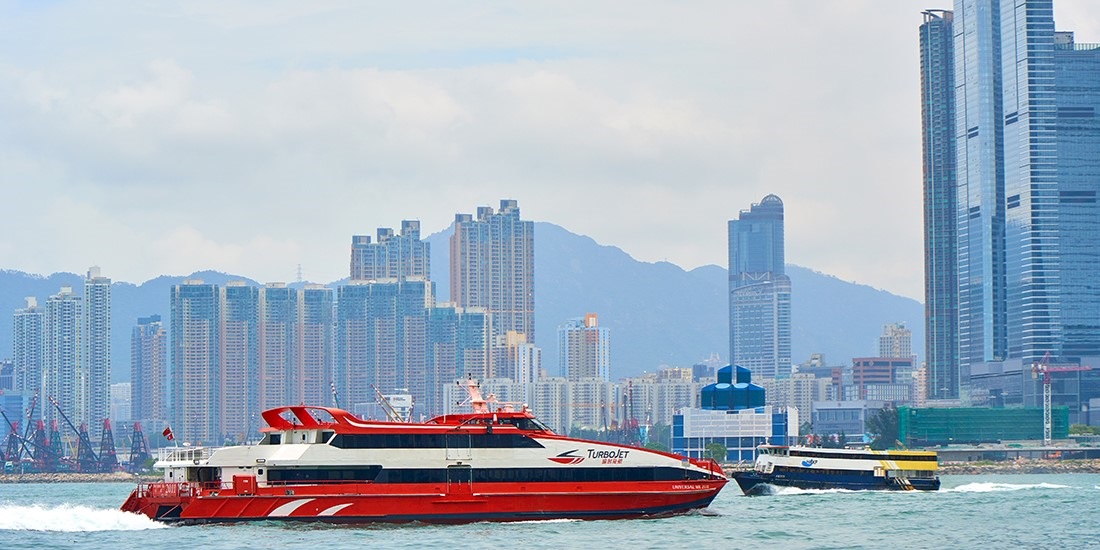 Austal, an Australian shipbuilder and global defense prime contractor, said it is refusing to bow to the demands of hackers following a breach of its data management systems.
The ASX-listed company announced (PDF) on Thursday that its Australian business had detected and responded to a breach by an unknown offender.
Austal said a "small number of stakeholders" who were potentially directly impacted have been informed, along with some staff whose email addresses and phone numbers were accessed.

The company said its defense business in the US was unaffected by the breach, as the two systems are isolated from one another.
"Austal Australia's information systems and technology team have restored the security and integrity of the company's data systems and have implemented… additional security measures to prevent further breaches," the statement read.
While Austal – the world's largest aluminum shipbuilder – said it has seen no evidence that information affecting national security has been stolen, it noted that the offender had threatened to place some material online.
"Following the breach the offender purported to offer certain materials for sale on the internet and engage in extortion," Austal said. "The company has not and will not respond to the extortion attempts."
The 30-year-old shipbuilder, which booked revenues of A$1.4 billion (US$1 billion) this year, said it has referred the matter to the Australian Cyber Security Centre and the Australian Federal Police.
The Daily Swig has reached out to Austal for an update.