Information security is at an important juncture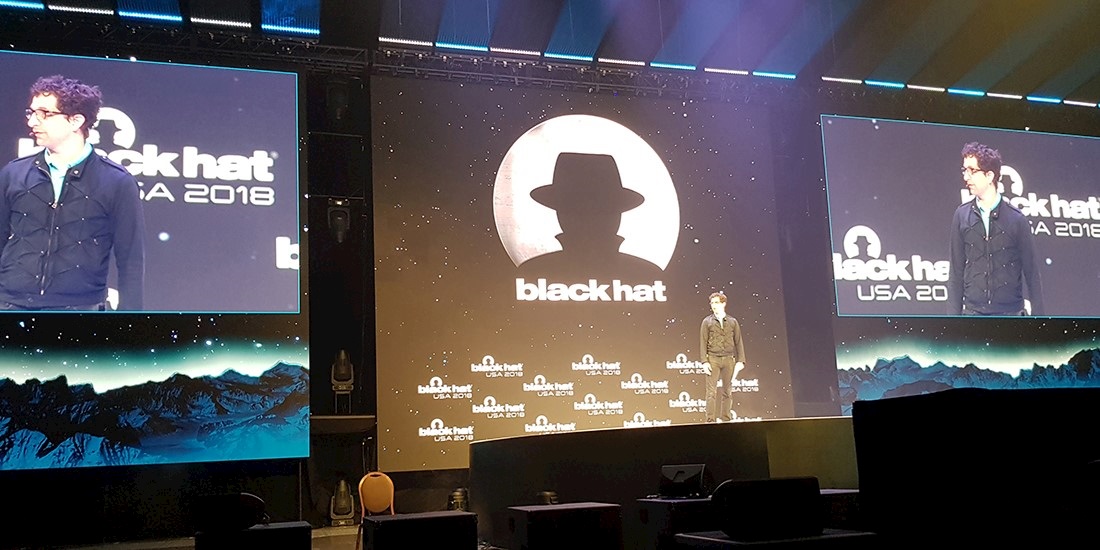 In a year that's witnessed a continual feed of massive-scale breaches and far-reaching data privacy scandals, 'cybersecurity' is a term now firmly embedded in the public's consciousness.
And with global spending on cybersecurity products and services expected to exceed $1 trillion cumulatively between 2017 and 2021, the growth of information security as an industry is no more evident than at Black Hat, taking place this week in Las Vegas.
Setting the scene at the convention on Wednesday, event founder Jeff Moss said information security is at a crucial juncture.
"The industry is at the 'final exams' stage. It's like we've matured enough that world events have caught up with us and we are now being tested: are we as good as we say we are?"
The global scope of cybersecurity is highlighted by the 112 countries represented in Vegas this week – and the record number of scholarships handed out this year (233) perhaps demonstrates the overall belief that security isn't a problem that's going away any time soon.
Is there a solution? Moss didn't discount software developers' role when it comes to responsibility.
"I'm guessing there's maybe 20 companies in the world who are in a position to actually do something about raising the level of security and resilience for all of us," he said.
Joining Moss on the stage was Philippe Courtot, chairman and CEO of Qualys, who provided his own thoughts on the state of security in 2018.

"We are entering an era where technology infuses itself into our whole lives," he said. "It's very clear that cybersecurity has become a foundational technology."
Black Hat concludes on Thursday.