Security non-profit extends training offerings beyond certification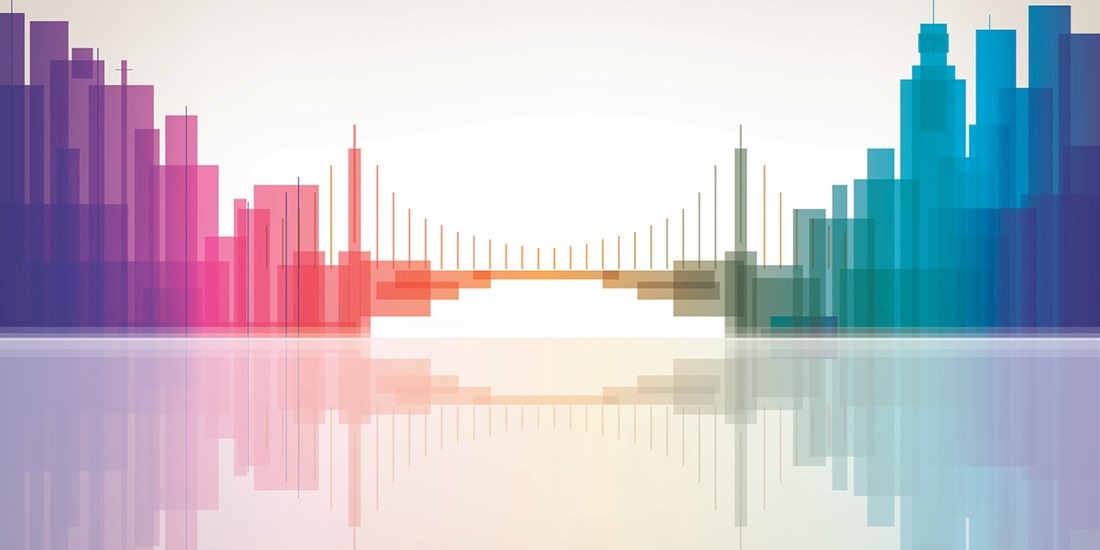 (ISC)², the US-based security certification organization, has launched a new initiative that aims to tackle the global cybersecurity skills gap.
Unveiled today, the Professional Development Institute (PDI) offers a portfolio of free, security-focused courses designed to help enhance the skills of (ISC)² members.
According to the Florida-based non-profit, PDI builds on the successful pilot launch of three professional development courses last year.
Five courses are currently available online, covering a range of security topics and themes including DevSecOps, GDPR compliance, and IoT security.
With the addition of new PDI staff members and the planned development of a new production studio at its Clearwater headquarters, (ISC)² said it will roll out dozens of additional courses throughout 2019.
The program will be guided by focus groups and member surveys, the company said.
Discussing the PDI initiative, (ISC)² CEO David Shearer said the online, self-learning format of the courses will help members maintain a good work-life balance.
"Cybersecurity is not a nine-to-five profession, and one of the biggest challenges facing our members is that it can be difficult for them to find time and opportunities to continue to enhance their skills while also dealing with a dynamic threat environment," he stated.
"Time constraints and cost are two burdens that we're trying to alleviate for members and associates with PDI, while ensuring that these continuing professional education opportunities have learning objectives that are clearly aligned with current industry challenges."
Mind the gap
The launch of PDI comes less than six months after (ISC)² published a report that highlighted the growing cybersecurity workforce gap.
According to the organization, which has more than 140,000 members globally, nearly three million security specialists are needed to fill the current skills shortage.
"Despite increases in tech spending, this imbalance between supply and demand of skilled professionals continues to leave companies vulnerable," the report said.
"It's no surprise that research shows the shortage of cybersecurity professionals is now the number one job concern among those who already work in the field."
For Mary-Jo de Leeuw, director of cybersecurity advocacy for (ISC)² in EMEA, the PDI project will go some way to helping plug the cybersecurity skills gap.
"The founding of the Professional Development Institute is recognition of the fact that education in our sector never stops," de Leeuw told The Daily Swig.
"The challenges facing organizations and our certified professionals never stop evolving, and so we need to support our members with an equally diverse and growing source of continuous learning – a resource that builds and adds to the professional benefits of certifications such as the CISSP."