Cybercrime reports are almost 50% higher in the Golden State, according to the FBI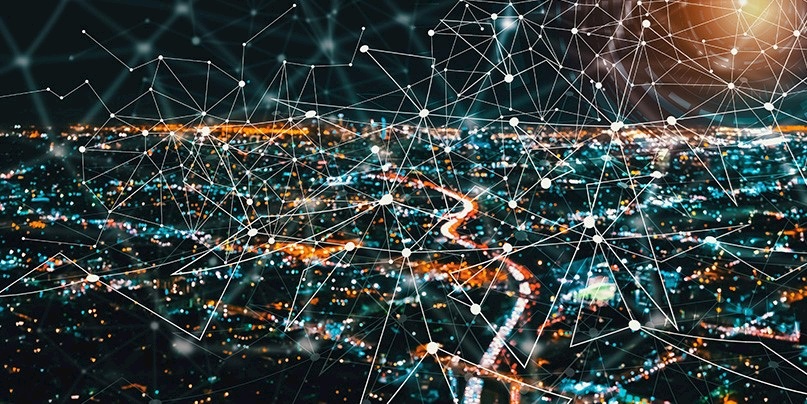 Residents in California could be targeted by cybercriminals more than any other state, new figures from the FBI suggest.
In 2018, 49,031 people living in California reported to be victims of online crime, according to statistics from the FBI's Internet Crime Complaint Center annual report (PDF).
This figure is almost double the number of residents in Texas who reported cybercrimes, at 25,589.
Florida follows closely in third place, with 23,984 victims of cybercrime lodging a report in 2018, while New York – 18,124 – and Virginia – 14,800 – complete the top five.
Overall, more than $2.7 billion was lost to cybercrime last year in the US – almost $451 million in the state of California alone.
The report notes that these numbers reflect only those that gave their state information when lodging a complaint, meaning that the figures could actually be higher.
Figures also reflect those who flagged the incident directly to the IC3, suggesting that there could be a number of crimes that have gone unreported.
It's also important to note that California is the most densely populated state of the list, at 39.6 million. Texas is estimated to have a population of 28.7 million people.
IC3 officers also released details of current cybercrime movements across the US.
Business email compromise (BEC) scams topped the trend for 2018, with almost $1.3 billion lost to various campaigns.
The report notes how BEC complaints are continuing to rise, a trend that has moved from targeting businesses to personal accounts.
It reads: "In 2013, BEC/EAC scams routinely began with the hacking or spoofing of the email accounts of chief executive officers or chief financial officers, and fraudulent emails were sent requesting wire payments be sent to fraudulent locations.
"Through the years, the scam has seen personal emails compromised, vendor emails compromised, spoofed lawyer email accounts, requests for W-2 (tax) information, and the targeting of the real estate sector."
There were 14,408 reports of tech support scams, which resulted in a total loss of nearly $39 million.
Extortion scams were also widespread across 2018 – the IC3 saw 51,146 reports and $83 million reported losses in the US, a 242% increase from 2017.
Donna Gregory, chief of the IC3, said: "Awareness is one powerful tool in efforts to combat and prevent these crimes. Reporting is another. The more information that comes into the IC3, the better law enforcement is able to respond."
The IC3 handles reports from victims of online crimes, submitting information to the FBI for investigative purposes and working to improve public awareness.