Romanian car wash manager and crypto-exchange founder face US sentencing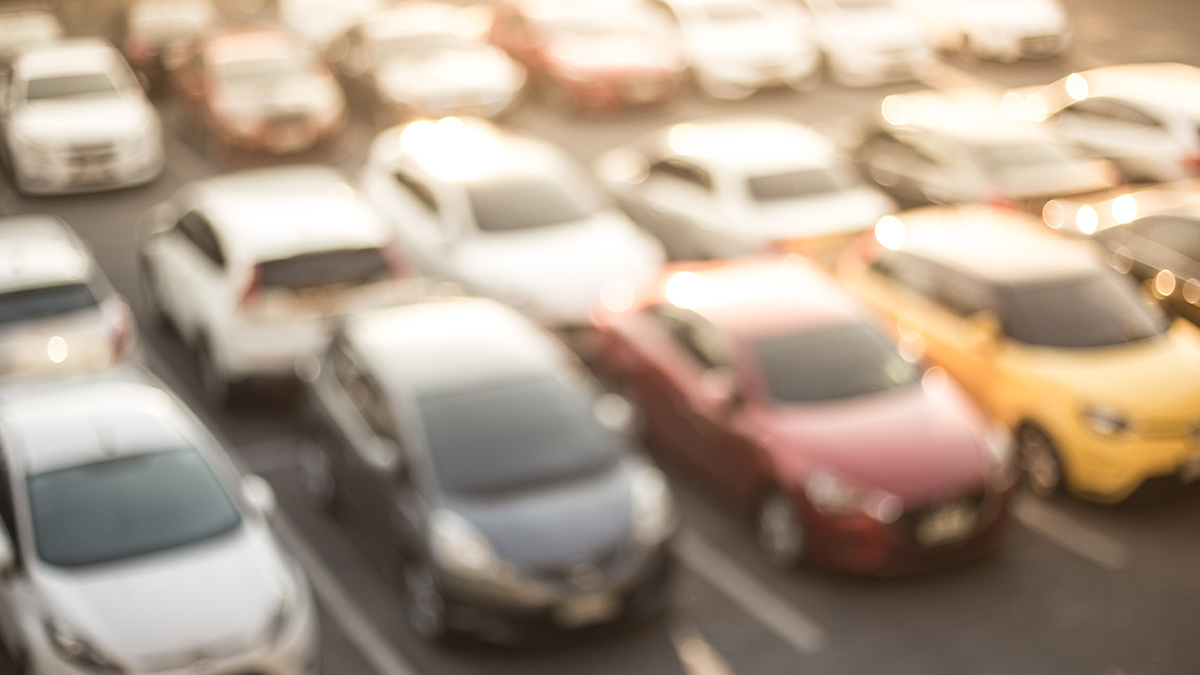 A group of 15 defendants have all pleaded guilty to an elaborate auction-based cyber-scam involving fictitious offers to bid for cars that were never for sale. Three other suspects remain on the run.
US consumers were the main victims of the long-running multimillion-dollar scam, masterminded by crooks in Romania and facilitated by their US-based accomplices.
Beginning in December 2013, the cybercrime gang used auctions of non-existent vehicles to trick marks into handing over funds, which were laundered using a combination of prepaid debit cards and bitcoin.
Romanian cryptocurrency exchange Coinflux was abused to exchange illicitly obtained bitcoin for fiat currency.
Members of the gang impersonated eBay customer service representatives over the phone – an element of the scam that served to entrap victims.
'eBay Motors' Inc.
Romanian national Bogdan-Stefan Popescu, 30, pleaded guilty to one count of racketeering conspiracy over the long running fraud operation on Thursday.
Popescu, who operated a car wash business in Bucharest, Romania, oversaw the whole operation, according to US prosecutors.
His varied roles including helping put together the text and photographs for fake advertisements, as well as supplying his underlings with the login details of IP address anonymizing services, and money laundering.
Liviu-Sorin Nedelcu, 34, and Beniamin-Filip Ologeanu, 30, also both Romanian nationals, have each pleaded guilty to one count of RICO conspiracy.
Read more of the latest cybercrime news

According to court documents, Ologeanu and Nedelcu worked with other members of the gang to post advertisements for non-existent high value goods to auction websites, including eBay, and sales websites, including Craigslist.
"Members of the conspiracy would convince American victims to send money for the advertised goods by crafting persuasive narratives, for example, by impersonating a military member who needed to sell the advertised item before deployment," a statement by US prosecutors explains.
The crooks further attempted to maintain the veneer of legitimacy by sending victims invoices for payment that appeared to be from legitimate sellers, such as 'eBay Motors'.
Fiat for fake Fiats
Vlad-Călin Nistor, 33, the founder and operator of Coinflux, pleaded guilty to one count of RICO conspiracy last month.
According to plea documents, Nistor exchanged cryptocurrency into local fiat currency on behalf of the Romania-based members of the conspiracy, knowing that the bitcoin represented the proceeds of illegal activity.
For example, Nistor exchanged over $1.8 million worth of bitcoin for co-defendant Popescu.
The car wash manager-turned-cybercrook deposited the cash resulting from this criminal transaction into bank accounts held in the names of various employees and family members.
The 15 defendants who have pleaded guilty in this case have yet to be sentenced.
Two other defendants in the case are scheduled for trial starting on Sept. 14 at the US District Court for the Eastern District of Kentucky.
Three other suspects remain fugitives.
READ MORE Sentencing delayed for former AlphaBay sales dispute mediator