Conclusion to Bryan Connor Herrell case has been postponed because of the coronavirus lockdown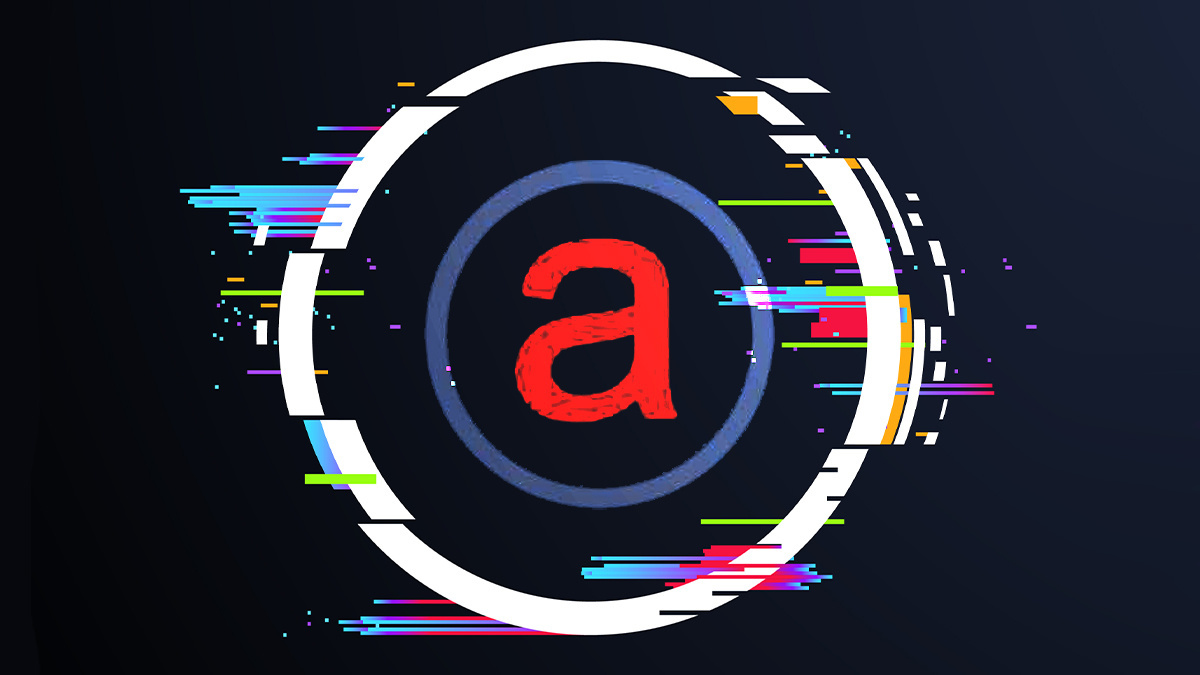 The sentencing of former AlphaBay contract dispute wrangler Bryan Connor Herrell has been postponed until August.
The 25-year-old from Colorado – who pleaded guilty to racketeering offences in January – was due to be sentenced this Monday, but his date in a Fresno, California court has been delayed until August 17.
The Daily Swig learned of the delay, necessitated by the partial shutdown of the US court system in response to the coronavirus pandemic, from a public information officer in the US Attorney's Office, Eastern District of California.
Herrell was a moderator on the AlphaBay marketplace, an infamous darknet market that was dismantled by law enforcement action in July 2017, as a part of Operation Bayonet.
When the shutters were brought down on the site, it was considered to be the world's largest online drug marketplace.
AlphaBay's alleged founder, Alexandre Cazes, was found dead in a Thai cell days after his arrest by local authorities. Suicide is suspected in the death of the Canadian citizen.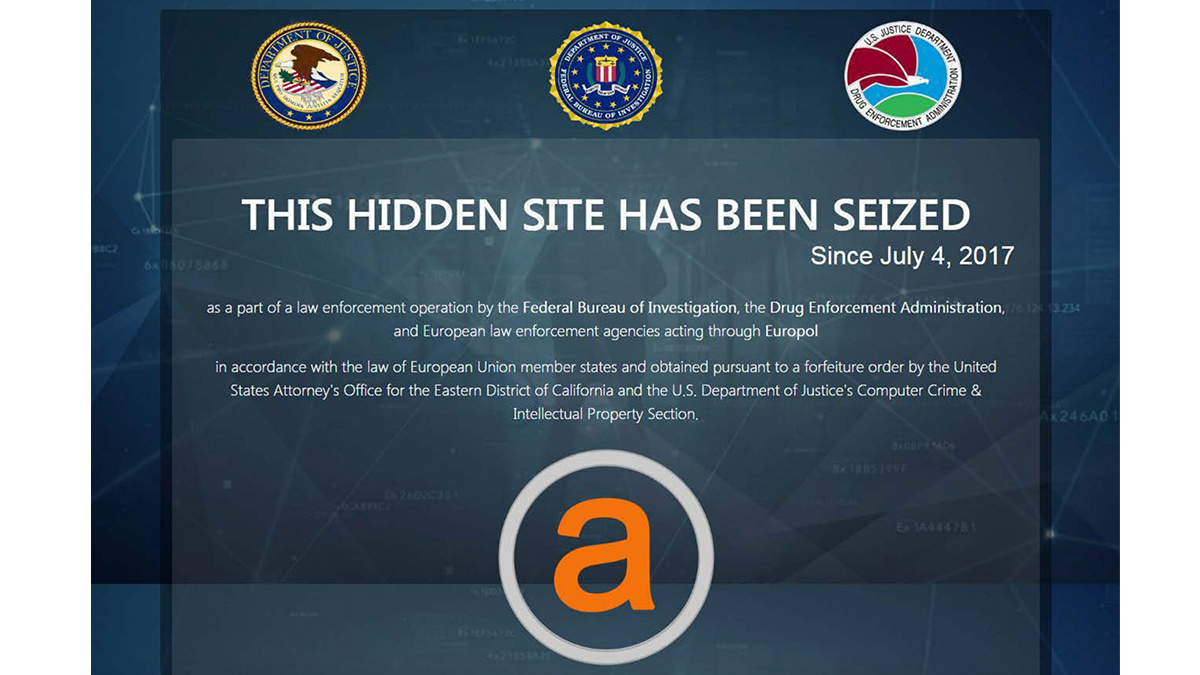 Alphabay was taken offline by law enforcement in July 2017
As a moderator on AlphaBay, Herrell is said to have settled more than 20,000 disputes between dark web vendors and purchasers.
He is also accused of serving as a 'scam watcher' – providing a service dedicated to monitor attempts to defraud AlphaBay users.
Herrell, who went by the monikers 'Penissmith' and 'Botah', was paid in bitcoin for his work.
Once he returns to sentencing, he faces a possible jail term of up to 20 years' imprisonment.
The unusual suspects
Herrell is far from the first denizen of AlphaBay to face legal punishment.
Abudullah Almashwali, a Yemeni national formerly residing in Brooklyn, New York, was jailed in July 2017 for six and a half years for conspiracy to distribute heroin and cocaine through AlphaBay.
Almashwali is one of a number of dealers serving jail time following convictions for using AlphaBay to sling drugs.
Ronald L. Wheeler III – AKA 'Trappy' – of Streamwood, Illinois was sentenced to three years and 10 months in jail back in August 2018.
Wheeler's duties were said to have included moderating the AlphaBay subreddit, moderating the AlphaBay message board forums, mediating sales disputes, promoting AlphaBay on the internet, and providing non-technical assistance to users.
RECOMMENDED Dark web vendors feel the pinch as coronavirus lockdown restrictions impact underground operations