Drug delivery and money laundering downturn offset by increased trade in stolen cards and fake Covid-19 cures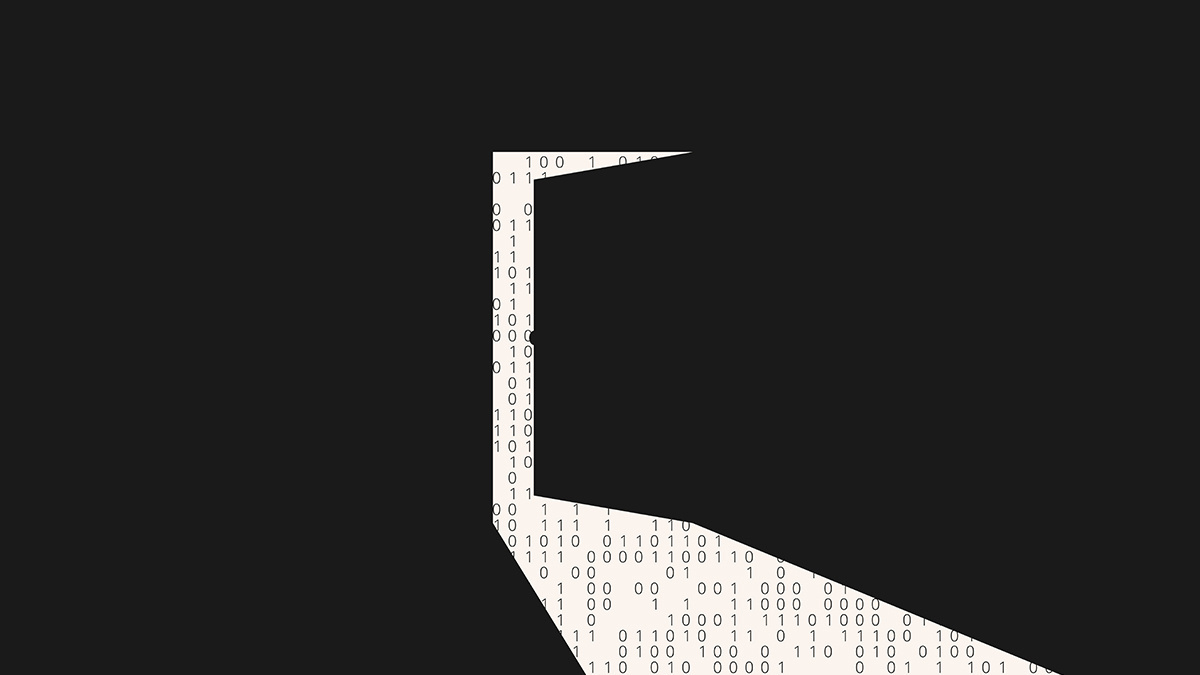 Online merchants around the world are struggling to maintain services in the face of lockdowns – and dark web vendors are no different from the rest.
Some are warning customers that orders will take longer to deliver, while others are promising that drugs have been packaged while wearing gloves and masks.
According to Trustwave, which has been researching dark web activity, different underground businesses are being affected by the pandemic in different ways.
"For example, those that skim credit card information from people that are buying online – their business is thriving now as more people are using the internet," Ziv Mador, who manages SpiderLabs, Trustwave's global security research team, tells The Daily Swig.
"But others are providing underground services for obtaining visas, for example, and they are not doing as well because people don't travel."
READ MORE Online tools help consumers protect against Magecart card skimmers
In these cases, he says, many operators are offering discounts to try and keep the customers coming in.
"Many fewer people are travelling these days, so they are reducing the price," he says. "They even say in their ad that it's just for the period of the coronavirus."
Dirty laundry and fake property rentals
When it comes to money laundering, some schemes are continuing unaffected, such as those selling goods bought with stolen credit card details.
Others, though, are finding their modus operandi hampered or prevented.
"Money laundering is a big business on the underground web," says Mador. "All these people collect a lot of money illegally, often using cryptocurrencies, and then they have to turn it into real money they can use.
"They do it very explicitly, they have websites or domains advertising their services on the dark web."
"For example, they can use fake Airbnb facilities, so the host and the guest collaborate, and the guest pays the host to stay in the apartment – but no-one comes, it's just a scheme to transfer money."
With Airbnb having shut down lettings in many regions, this tactic now doesn't always fly.
In light of such problems, money laundering services are in many cases worsening their terms and conditions covering payback and withdrawal – although Trustwave says it believes that this will have comparatively little effect on demand.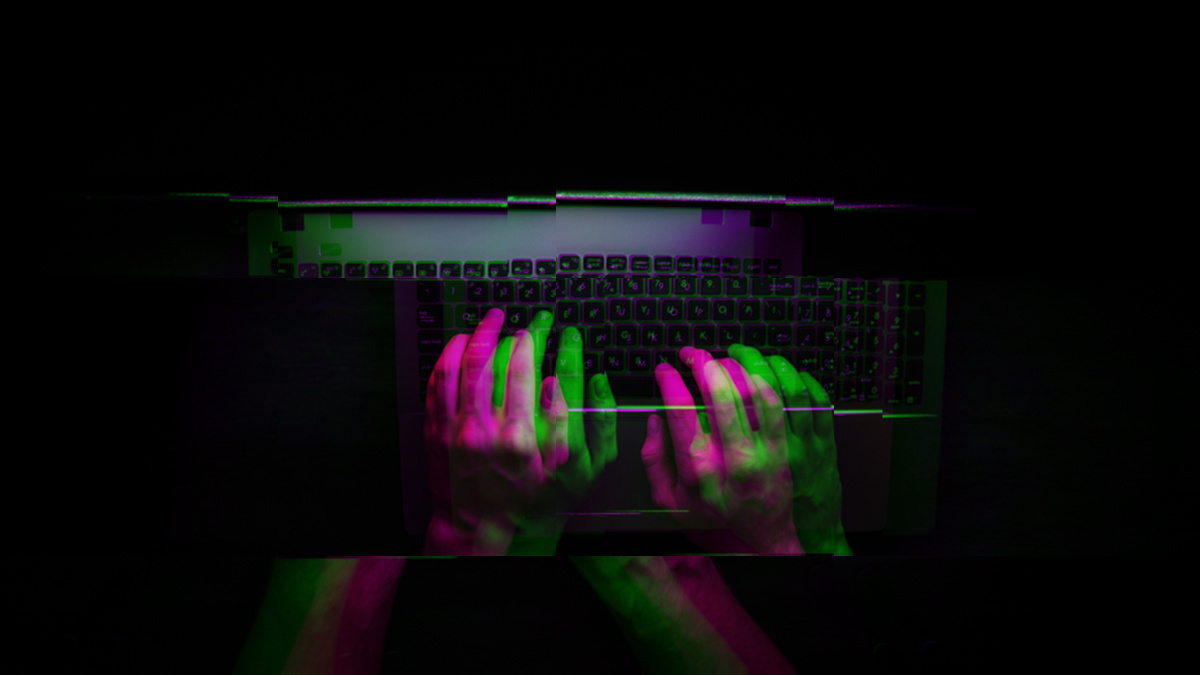 Coronavirus cures: 'Money from fools'
Meanwhile, scammers are having a field day promoting fake tests, vaccines, and cures for Covid-19 – a way to "make money from fools", as one Russian seller puts it.
And in some cases, that's a lot of money, with one seller promising a coronavirus cure for $25,000, because "life is not cheap".
Read more of the latest news on coronavirus fraud and scams
Indeed, since the beginning of February, Trustwave says it's seen more than 80,000 newly registered domains containing words such as 'Corona', 'Covid', 'Wuhan', and 'quarantine', many of which will have been created for malicious purposes.
And new techniques are emerging, such as phishing related to the mass cancellation of vacations, flights and rentals.
Users are offered a 'coronavirus update' on whether they can get a refund, to tempt them to log in and give away their credentials.
Darknet market service disruption
Some dark web sellers are experiencing service disruption, either through supply problems of their own or because of changed working practices.
One magic mushroom vendor, for example, warns that deliveries may be slow as he's limiting his trips to the post box.
Rather sweetly, perhaps, there appears to be honor among thieves, with criminals warning one another about, for example, online employment scams.
"They care about their reputation, strange as it sounds. In those forums every criminal has a reputation score, and the higher the reputation score the easier it is for them to [do] business with other people," says Mador.
INSIGHT RDP attacks skyrocket amid Covid-19 lockdown
"They really care about this reputation score – which shows on their profile – so sometimes they can gain good points and increase their reputation score by publishing information that can help."
As the world starts to emerge from lockdown, says Mador, scams will continue to circulate.
"Even when companies come up with some drugs or a vaccine, what's likely is that demand is going to be far greater than the availability. It's a wonderful environment for them to try scams," he says.
"Others will probably go back to normal again when people start to buy visas and travel and iPhones, so business will prosper again."
WEF warns of Covid-19 cybercrime risks
The report comes as the World Economic Forum (WEF) reveals fears of
cyber-attacks
, data fraud, the breakdown of IT infrastructure, geopolitical disruptions, and tighter restrictions on the movement of people and goods.
Its survey of 350 senior risk professionals found that prolonged recession, job losses, protectionism, and another outbreak of infectious disease topped the list of near-term worries.
However, says the WEF, with the pandemic having accelerated the digitization of the economy, cyber-attacks and data fraud are also major threats, cited by half of respondents, while the breakdown of IT infrastructure and networks was also a top concern.
RECOMMENDED Exclusive: Nintendo hacker sentencing postponed due to coronavirus-related court delays