Conclusion to high-profile cybercrime case has been placed on hold until September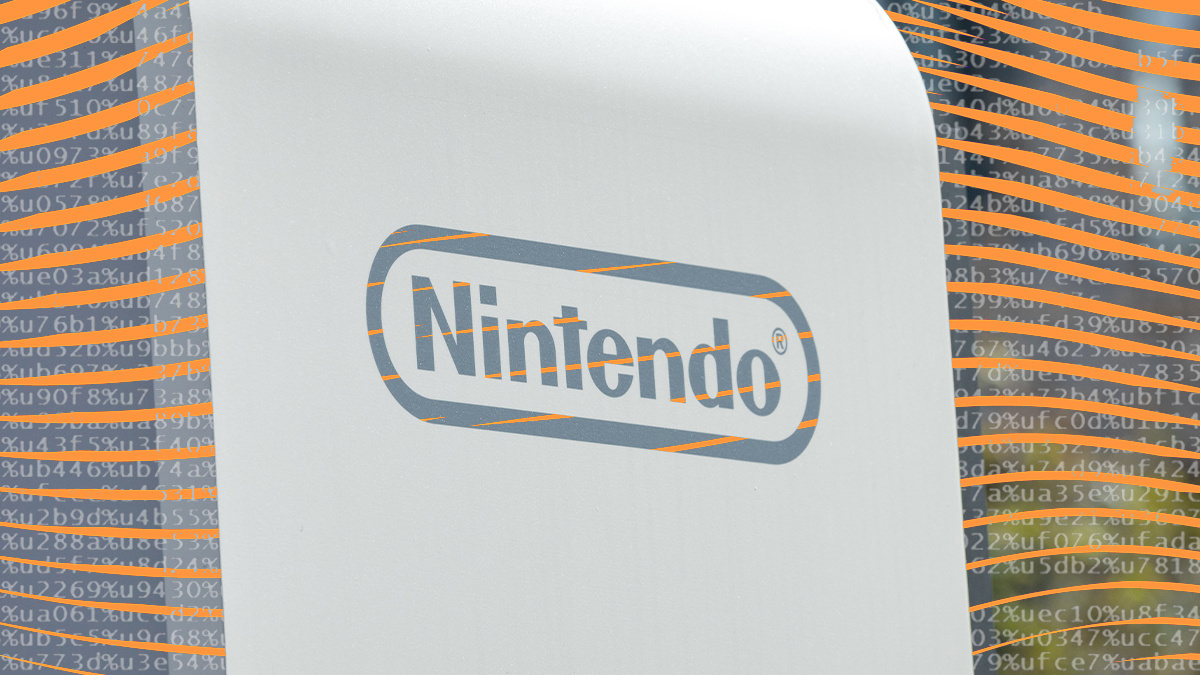 Ryan S. Hernandez, who broke into multiple Nintendo servers in 2016, will not now be sentenced until September.
Hernandez, aka Ryan West, 21, from Palmdale, California, carried out a phishing attack to steal a Nintendo employee's login data.
Along with an unnamed accomplice, he used this to access thousands of confidential Nintendo files.
This stolen information, which included pre-release information about the anticipated Nintendo Switch console, was subsequently leaked to the public.
BACKGROUND US man who broke into Nintendo's systems to steal games and console secrets pleads guilty
Hernandez was due to be sentenced on April 21. However, in an update to The Daily Swig, a spokesperson for the Western District of Washington US Attorney's Office, said: "Sentencing was delayed until September due to the Covid-19 pandemic – the court ordered delays in the vast majority of cases."
After Hernandez pleaded guilty under a plea-bargaining deal, prosecutors recommended that he receive three years in jail.
He has already agreed to pay $259,323 to Nintendo in restitution.
READ MORE Data breach at Indian learning platform Unacademy exposes millions of user accounts