Users urged to change passwords and monitor accounts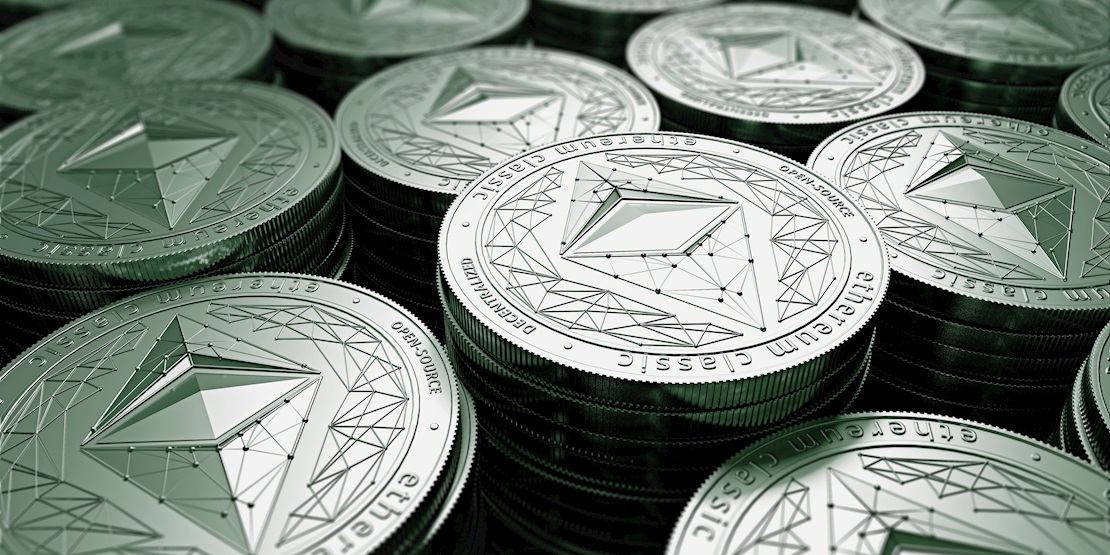 Crypto-exchange Coinmama has suffered a major data breach that's said to have impacted nearly half a million users.
The Slovakia-registered exchange announced that a list of emails and hashed passwords belonging to Coinmama users were discovered on a dark web marketplace.
This list included details related to 450,000 users who had registered their accounts before August 5, 2017, Coinmama confirmed.
Coinmama claims the breach was part of a wider hack affecting companies such as MyFitnessPal, Houzz, and dating app Coffee Meets Bagel.
According to TechCrunch, most sites affected used the open source PostgreSQL database software. It's thought that an attacker might be using the same exploit in order to gain access to backend databases.
A statement posted on Coinmama's website read: "Given the dated nature of the published data, we have no reason to suspect that any other Coinmama systems are compromised.
"Coinmama does not store credit card information, and do not hold user funds."
So far, no user is reported to have had any money stolen from their wallets, but those affected are urged to monitor their accounts and change their passwords.
The latest breach comes a month after an attack on New Zealand-based exchange Cryptopia saw hackers steal up to $16 million.
New Zealand Police, which described the case as a "complex situation", gave the green light for Cryptopia to resume trading this week following a lengthy investigation.
It's still not clear how the unknown hackers carried out the attack against the New Zealand-based exchange.