Britain to help finance cyber capabilities of its former territories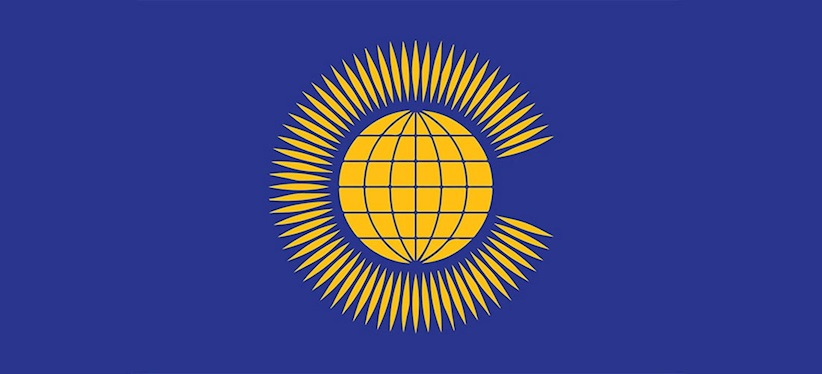 The UK wants a safer cyberspace, releasing a £15 million fund to assist Commonwealth countries in developing cybersecurity strategies and build up resilience to prevent crime and state-sponsored interference.
The announcement was made at the Commonwealth Heads of Government Meeting (CHOGM) in London today, where a gathering between Western intelligence sharing partners is also expected to take place.
Financing will help raise awareness of the cybersecurity risks currently present, British Prime Minister Theresa May said.
The full details of the fund are not known, but £5.5 million of the initial spending will be allocated to low and middle-income Commonwealth members to review approaches to cybersecurity and the threats that they face.
The UK is likely to provide technical assistance and training to these countries.
The Prime Minister said: "The future is at the heart of the Commonwealth events being held this week and with that, we must look towards the emerging challenges that we and our Commonwealth partners face. Cybersecurity affects us all, as online crime does not respect international borders.
"I have called on Commonwealth leaders to take action and to work collectively to tackle this threat.
"Our package of funding will enable members to review their cybersecurity capability, and deliver the stability and resilience that we all need to stay safe online and grow our digital economies."
This comes days after the UK and US released a joint technical alert urging industry and consumers to take proactive security measures to mitigate risks that network devices face from foreign interference.
The alert said how state-sponsored actors, predominately from Russia, were exploiting these devices in order to gain access to data and conduct surveillance operations.
Officials emphasized that a laissez-faire attitude toward security was making smart products an easy attack target, and that security would need to be built into IoT devices in order to protect critical infrastructure.
It was the first time the US and UK have issued security advice in collaboration, and it is unlikely the last time, as allied nations look to beef up cybersecurity capabilities and dependence.
New Zealand – one of Britain's closest intelligence sharing allies – recently unveiled plans to overhaul the country's cybersecurity policy, The Daily Swig reported, with Canada taking the same steps.
What's more, the CHOGM will see agreed cyber cooperation between Britain and Singapore – a signed decree for cybersecurity capacity building programs, which both nations will deliver to Commonwealth Member States.
Leaders attending CHOGM are additionally planning to agree on a "Commonwealth Cyber Declaration" – a pan-government cybersecurity cooperation.