SANS Institute, (ISC)2, Offensive Security, and ISACA have been quick to change tack amid the Covid-19 pandemic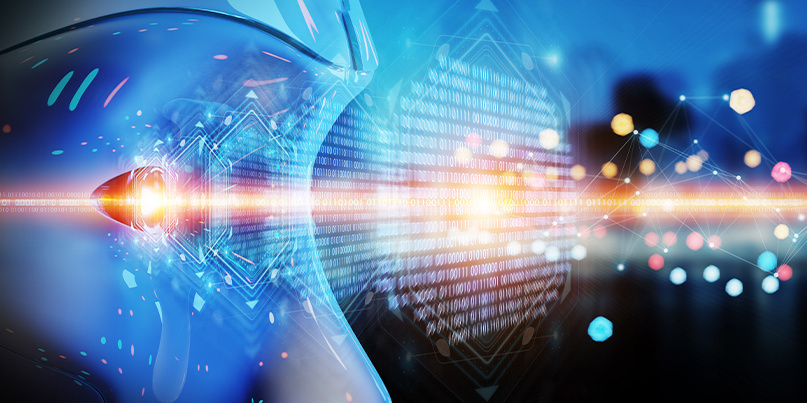 As coronavirus continues to wreak havoc on the world, cybersecurity training and certification bodies are offering advice and resources to their members, as well as changing their own business practices.
The SANS Institute has released a comprehensive Securely Working From Home Deployment Kit to help organizations quickly train and secure their remote workforce.
The infosec training non-profit is also building free Capture the Flag challenges through its NetWars platform, and has scheduled additional open online 'SANS@Night' talks on a variety of topics.
Like most organizations, it's sent staff off to work at home, and is also making changes to its training activities.
"Last week we made the decision to modify all live training events until June 1, and we are in the process of moving as many events as possible to virtual CyberCasts," SANS director Jim Yacone tells The Daily Swig.
"Both Paris and Prague last week were converted quickly to virtual events."
Yacone added: "Because we have offered online training options for more than 15 years, our platforms have been well and truly battle-tested and are capable of delivering the same hands-on cybersecurity training that the community expects from SANS."
Online classes and self-paced learning
Over at (ISC)2, the security certification organization's staff have always mixed home- and office-based working, so disruption has been minimal, says EMEA managing director Deshini Newman – nor should students see too much change.
"Training and education continue to be offered online using a mixture of instructor-led online classes, as well as our long-established online self-paced learning, which uses pre-recorded sessions and modules that individuals can work through on their own schedule," she says.
Similarly, pen test certification company Offensive Security says all of its training and certification programs are available online.
"In addition to extensive online course materials and videos, all of our students receive access to a virtual lab environment, which allows them to work through course exercises and practice attack techniques safely and legally," CEO Ning Wang tells The Daily Swig.
"Students have access to our labs and exams from anywhere as long as they have internet access."
READ MORE 'We're our own focus group' – Ning Wang on security certification and keeping Kali Linux on top
In an effort to improve morale internally, Wang says: "We made an impromptu decision to have an unstructured video call for the whole company, not mandatory but with everyone invited, where we just shared what each person was doing, the situation in each of the countries where our people are, allowing jokes throughout the call via chats, such as the US running out of toilet paper."
As CEO of an already globally distributed company, Wang published a blog post this week offering advice to those who have been forced to implement a work-from-home policy.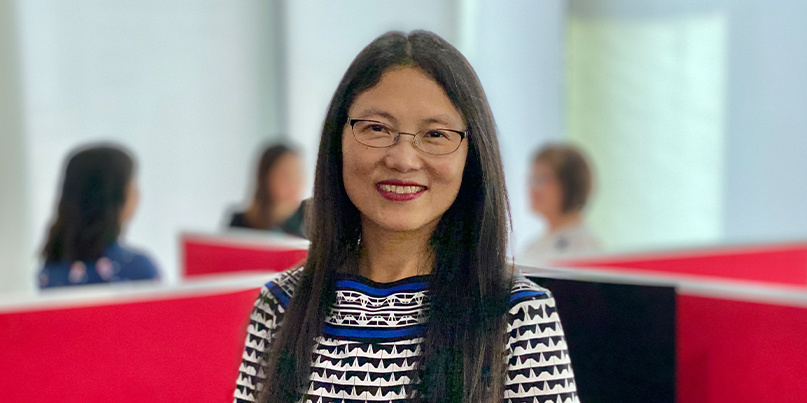 Offensive Security CEO Ning Wang
Remote working resources
IT governance and risk association ISACA has set up a website with resources for remote working, crisis management and business continuity, as well as a compilation of its virtual learning opportunities.
"Our performance-based Cybersecurity Practitioner certification exam has been conducted via remote proctoring since its launch, and the latest version will be available very soon," says CEO David Samuelson.
"ISACA is working to implement multi-modal delivery for our CISA, CISM, CGEIT, and CRISC certifications. This delivery plan, which includes the option of testing via live remote proctoring or at a testing center, will be available for our exam candidates in the near future."
Of course, as coronavirus confines more people to their homes, it seems likely that many will use the enforced solitude to study.
"People will be looking for various distractions at this time. They may use this period to train and build skills, as business activities will still need to adapt and evolve to changing markets as well as address current cybersecurity threats and opportunistic IT security challenges," says Newman.
But, she adds, "at this stage, we are not thinking about a boost to business, but rather how we can contribute, to ensure we keep the world safe and secure, as most people will be interacting more actively with online services and platforms in the weeks ahead."
RELATED Coronavirus: How to work from home securely during a period of isolation