Global cruise line and casino brands implicated in cyber-attack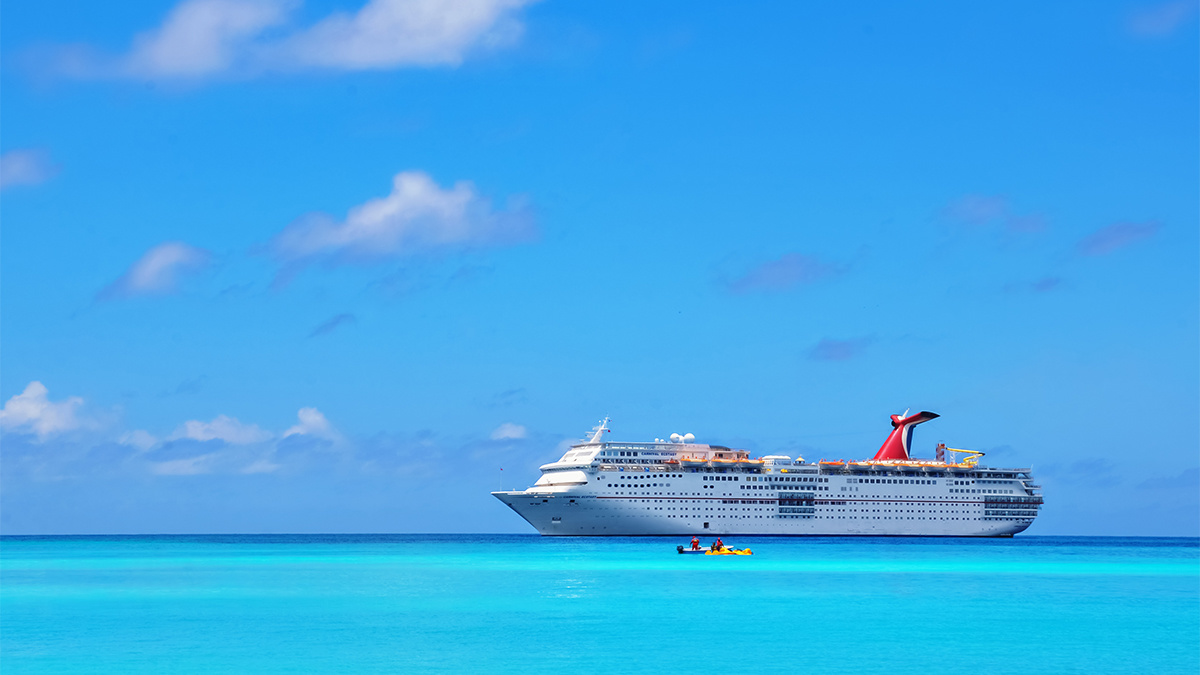 A cruise operator has released details of a data breach that potentially exposed the personal information of customers and employees.
Carnival Corporation suffered a cyber-attack on August 15, after an unauthorized individual gained access to its networks.
The incident affected both the parent company, which has its headquarters in Florida, US, and its brands Carnival Cruise Line, Holland America Line, and Seaborn, as well as its casinos.
It is unclear how many individuals were involved, or what data was accessed.
A press release reads: "Information security at Carnival Corporation acted quickly to shut down the intrusion, restore operations and prevent further unauthorized access.
"The company also engaged a major cybersecurity firm to investigate the matter and notified law enforcement and appropriate regulators of the event."
Carnival is offering free credit monitoring protection to potential victims.
The Daily Swig has reached out to the leisure operator to clarify how many individuals may have been impacted by the breach.
Second wave
This latest security incident comes in the wake of a data breach at Princess Cruises, which is also owned by Carnival.
The incident occurred in May 2019 when Princess identified "suspicious activity" on its network.
An unauthorized actor is thought to have gained access to "personal information regarding our employees, crews, and guests" between April 11 and July 23, 2019.
Information potentially compromised includes name, address, Social Security number, government issued identification, health information, and credit card and financial information.

RELATED Princess Cruises: Shipping company caught in coronavirus epidemic discloses data breach impacting guests and crew