Great timing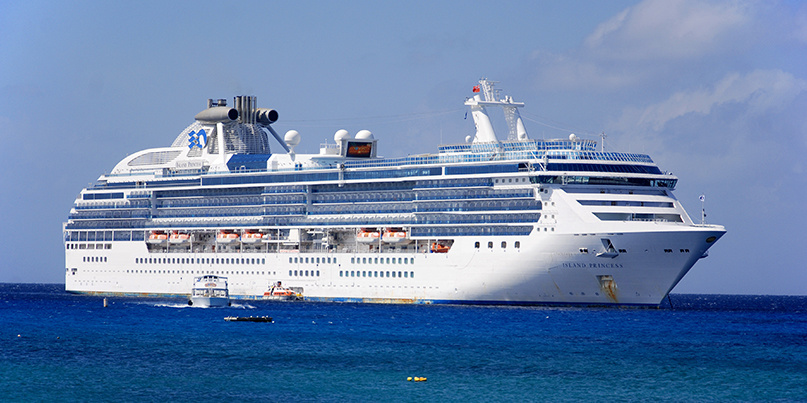 UPDATE (March 16; 12:47 UTC) A cruise line caught up in the coronavirus epidemic has reported a data breach amid the temporary closure of its global operations.
Princess Cruises, a US cruise line that recently announced a two-month suspension of its trips over the coronavirus scare, said on Friday that it had also fallen prey to a data breach.
The incident occurred in May 2019 when Princess "identified suspicious activity in our network", the company said in a notice posted on its website.
"Upon identifying this potential security issue, we engaged cybersecurity forensic experts and initiated an investigation to determine what happened, what data was affected, and who was impacted," it said.
According to the company, an unauthorized actor gained access to "some employee email accounts" between April 11 and July 23, 2019.
The unidentified third-party was able to gain access to "personal information regarding our employees, crews, and guests", the company said.
Information potentially compromised includes name, address, Social Security number, government issued identification, health information, and credit card and financial information.
The company has notified the affected individuals.
A Princess Cruises spokesperson told The Daily Swig: "While there is currently no indication of any misuse of this information, credit monitoring and identity protection services are being provided free of charge to give those affected peace of mind."
Princess, which is owned by the Anglo-American leisure conglomerate Carnival Corporation, said that it was continuing its investigation in cooperation with law enforcement.
"Data privacy and protection are extremely important to Princess Cruises and the company regrets this incident," the company told The Daily Swig.
"As part of its ongoing operations, the company is reviewing security and privacy policies and procedures and implementing changes when needed to enhance information security."
Earlier this year, two Princess-owned ships – the Diamond Princess and Grand Princess – were quarantined due to the coronavirus in Japan and California, respectively.
On Friday (March 13), the company announced that it would be halting its global operations for two months, with voyages of its 18 ships resuming on May 10, 2020.
This article has been updated to include comment from Princess Cruises.

YOU MIGHT ALSO LIKE Australia data breach: 90,000 staff, students, suppliers impacted at Melbourne Polytechnic