Endpoint protection specialist files to list on NASDAQ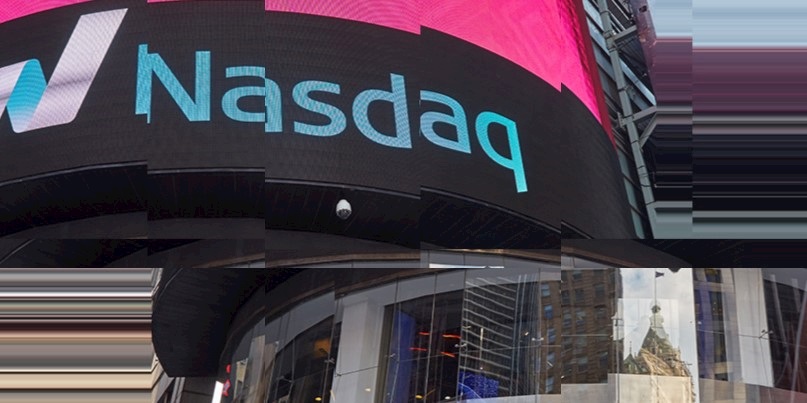 CrowdStrike is set to become the latest cybersecurity firm to go public, after the California-based company filed for an initial public offering (IPO) on Tuesday.
As outlined in its filing to the US Securities and Exchange Commission (SEC), the enterprise security specialist is seeking to raise $100 million through its NASDAQ listing.
CrowdStrike provides a range of subscription-based security products for businesses and end users, including Falcon Pro antivirus and Falcon Enterprise endpoint protection, along with incident response and threat detection services
The vendor also plays an active role in cybersecurity research and intelligence-gathering.
CrowdStike's research made headlines around the world in 2016, after it revealed that two Russian cybercrime groups had infiltrated Democratic National Committee servers in an effort to manipulate the US presidential election.
According to the CrowdStrike IPO prospectus attached to the SEC filing, the company achieved revenues of $250 million in the year ending January 2019, up 52% on $119 million in previous year.

Despite these topline gains, the organization has failed to turn a profit since its inception in 2011, with net losses in 2019 standing at $140 million, due primarily to ongoing operational costs.
Although CrowdStrike continues to push out heavy losses, Jim Reilly, founder and managing partner of Stonepine Advisors, a Menlo Park-based software investment bank and consultancy, offered a buoyant outlook.
"Revenue and subscription revenue growth are phenomenal – well over 100% in each of the past three years in both categories," Reilly told The Daily Swig.
"Losses, while growing, are not growing nearly as fast, so they are doing a good job of managing spending and margins (gross profit nearly tripled between 2018 and 2019).
"They have a very broad product offering which should enable the growth to continue. They are channel-centric, which means they get leverage from their own spending through their network of partners."
Offering a similar outlook, Samantha Ann Schwartz of CIO Dive said: "Though not profitable yet, the company's SaaS history is stable enough to make its IPO favorable in the long run."
Playing to the CRWD
Sunnyvale-based CrowdStrike is aiming to float on the NASDAQ under the trading symbol, 'CRWD'.
The business will join several prominent security firms already listed on the exchange, including Symantec (SYMC), Secureworks (SCWX) and Proofpoint (PFPT).
"There were more cyber IPOs last year overall, with Avast, Carbon Black, Tenable, Zscaler, and Safe-T," Reilly said. "The backlog this year is building though with Cloudflare and others in registration."
RELATED Virtuous circle: M&A activity fueling the cycle of innovation in cybersecurity