Pandemic accelerates online criminal activity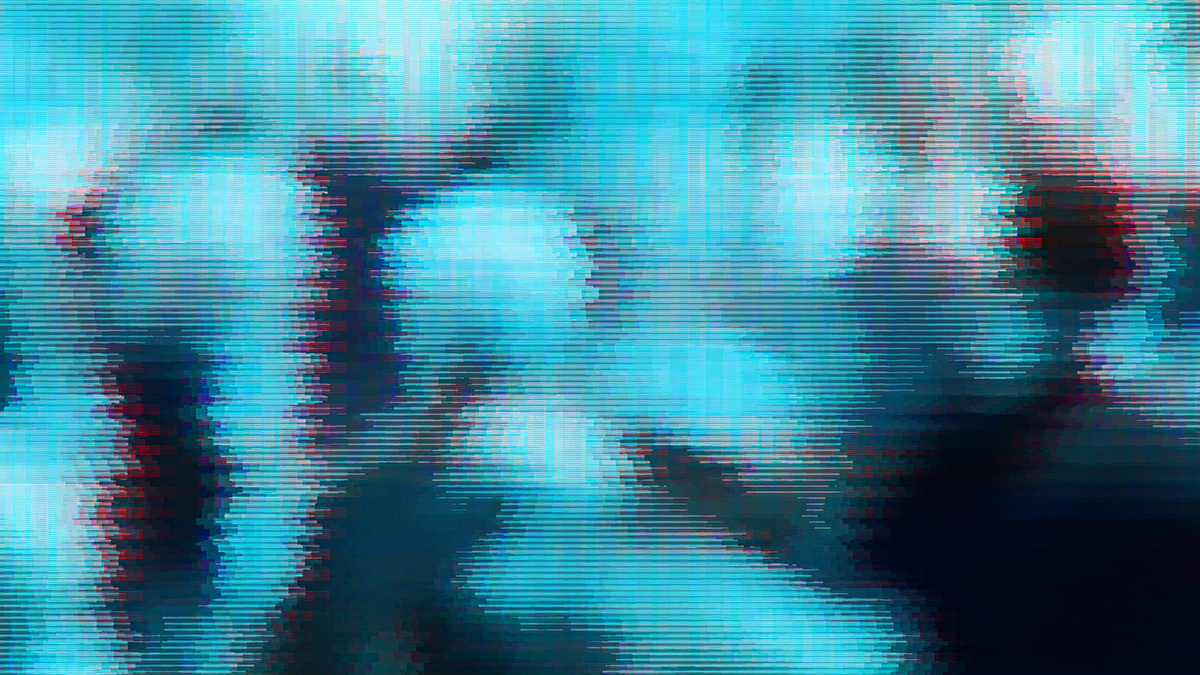 UPDATED The global Covid-19 pandemic has made existing cybercrime problems even worse than before, law enforcement agency Europol warns.
Europol's latest annual Internet Organized Crime Threat Assessment (IOCTA) report, published today (October 6), logs a sustained outbreak of coronavirus-themed scams and the emergence of more sophisticated ransomware attacks.
"Criminals quickly exploited the pandemic to attack vulnerable people; phishing, online scams and the spread of fake news became an ideal strategy for cybercriminals seeking to sell items they claim will prevent or cure Covid-19," Europol reports.
One particular online forum. OpenBazaar, has been doing a brisk trade in Covid-19-related items during the pandemic, according to Europol.
EU Commissioner for Home Affairs Ylva Johansson commented: "The coronavirus pandemic has slowed many aspects of our normal lives. But it has unfortunately accelerated online criminal activity."
The last 12 months have witnessed a "high level of volatility on the dark web" as the result of a combination of law enforcement action and exit scams.
"The lifecycle of dark web marketplaces has shortened and there is no clear dominant market leader," according to Europol.
It reports an "increase in the use of privacy- enhanced cryptocurrencies and an emergence of privacy-enhanced 'coinjoin' concepts, such as Wasabi and Samurai".
Read more of the latest cybercrime news

Meanwhile ransomware attacks have moved on from mass attacks towards more targeted assaults, often involving reconnaissance or probing for vulnerabilities in the networks of targeted organizations.
In addition, cybercrooks have added another element to ransomware attacks by threatening to auction off the comprised data, increasing the pressure on the victims to pay the ransom.
The Emotet banking trojan is also a major menace.
Meanwhile online investment fraud has emerged as the fastest growing cybercrime, costing thousands of victims millions, according to Europol.
SIM swapping, which allows perpetrators to take over mobile phone accounts, allowing them to intercept SMS-based authentication messages, has also emerged as a new threat category in this year's IOCTA report.
Opportunity knocks
Criminals of all types are often opportunistic, so it's no big surprise they have adapted to take advantage of the opportunities that arise from more people working from home.
Workers are no longer shielded by corporate security controls and are more disconnected from colleagues, a factor that can increase the success rate of both phishing lures and business email compromise (BEC) scams.
Cybersecurity consultant Eric Bärenzung commented on Twitter: "With more people working from home, the #covid19 crisis accelerated #cybercrime activities."
ProPrivacy digital privacy expert Ray Walsh told The Daily Swig: "For businesses, who have had to change how they operate on a massive scale to allow employees to work from home, the landscape has been extremely turbulent.
"Ransomware attacks have become even more prevalent, and there has been a noticeable increase in the sophistication of the ransomware being used to attack victims both in the private and public sectors," he added.
Walsh concluded: "To make things worse, Europol has reported an increase in the cybercrime-as-a-service business model that provides criminals without technical knowhow to engage in cyber-attacks."
Ben Rose, chief underwriting officer at Superscript, the business insurance challenger, warned of the dangers of "forced mass working from home".
"It's likely that employees will have spent over six months now downloading applications, working on unsecured Wi-Fi networks and using personal devices," Rose said. "These are all elements that can increase the 'attack surface' of a company."
Phishing and ransomware attacks are of particular concern, especially for smaller businesses.
Rose warned: "Small businesses can be easier targets than their corporate counterparts because they have less cyber security budget and resources available to them - a fact that cyber criminals are well aware of. They therefore need to be particularly wary of the increased threat while employees are working from home."
This story was updated to add comment from Ben Rose of business insurance firm Superscript
RELATED SIM SWAP fraud – an explainer