Lapsu$ threat actors have been linked to the cyber-attack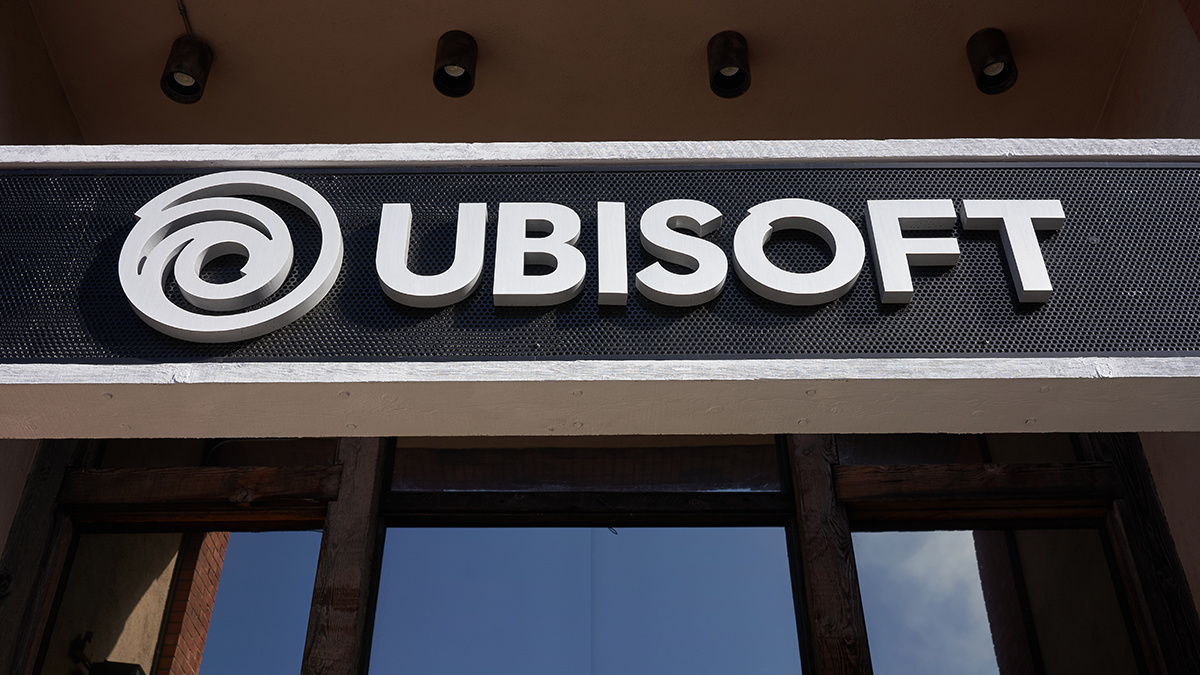 Video games developer and distributor Ubisoft has confirmed that it was hacked earlier this month, with the Lapsus$ group believed to be responsible.
The French-headquartered gaming company, known for leading titles including Assassin's Creed, Far Cry, and Rainbow Six Siege, has around 117 million active users.
Read more of the latest gaming security news
In a statement, Ubisoft says that the incident caused temporary disruption to some of its games, systems, and services.
"Our IT teams are working with leading external experts to investigate the issue. As a precautionary measure we initiated a company-wide password reset," it says.
"Also, we can confirm that all our games and services are functioning normally and that at this time there is no evidence any player personal information was accessed or exposed as a by-product of this incident."
Lapsus$ links
While it has not directly claimed responsibility, the South America-based Lapsus$ hacking group shared the news on Telegram with a smirking face emoji, suggesting that it may have been the culprit.
The group later commented in the same thread that it had not been targeting Ubisoft customer data.
Last month, Lapsus$ claimed it had leaked password hashes for employees of graphics chipmaker Nvidia, causing outages of its developer tools and email systems.
RELATED Cyber-attack on Nvidia linked to Lapsus$ ransomware gang
The group later threatened to leak files related to Nvidia's GPUs unless the company open-sourced its graphics processing unit (GPU) drivers.
And just this month, the group claimed responsibility for hacking Samsung's systems and dumping nearly 200 GB of stolen internal files online.
Last week, Lapsus$ posted on Telegram that it was recruiting insiders at potential targets – including 'large software/gaming corporations'.
Responding to additional queries from The Daily Swig, a Ubisoft spokesperson said: "We don't have additional information to share at the moment."
YOU MIGHT ALSO LIKE Nintendo Switch hacker sent behind bars, owes video game giant further $4.5m