Underground business sold jailbreak devices for consoles including the Nintendo Switch, 3DS, and Microsoft's Xbox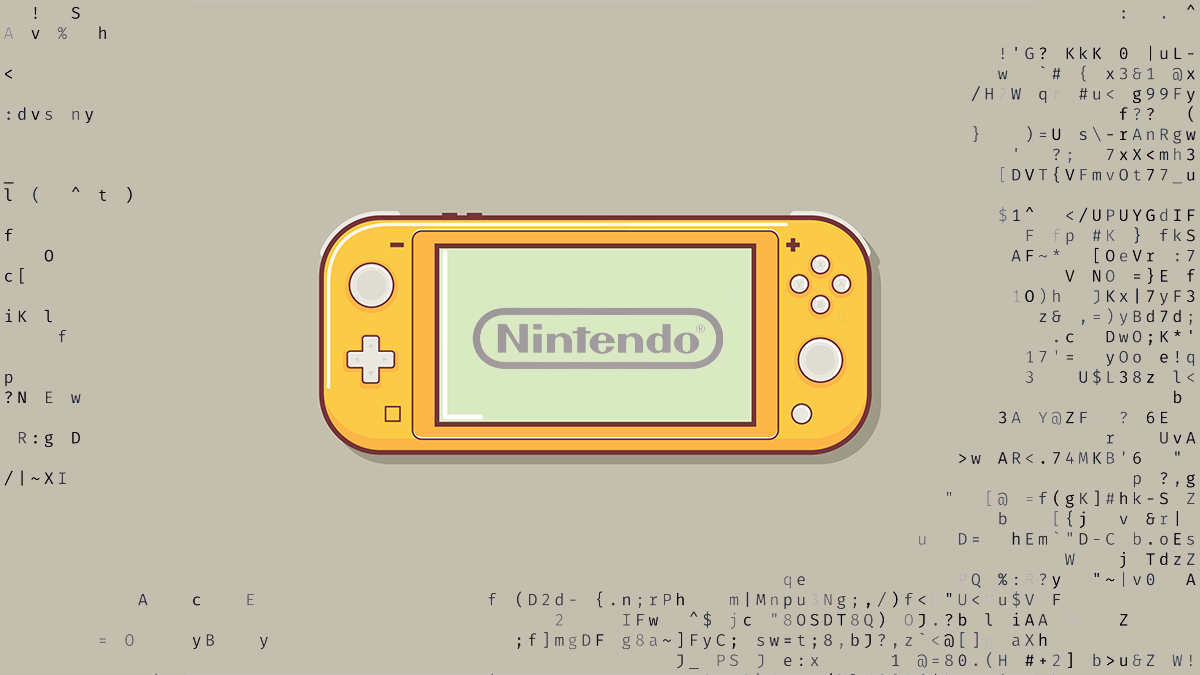 A principal salesman and 'modder' for Team Xecuter has been jailed for his role in a video game and console piracy operation.
On Thursday (February 10), the US Department of Justice (DoJ) said that Gary Bowser, a Canadian national, has been sentenced to more than three years (40 months) in prison and must pay $4.5 million to Nintendo as part of a plea agreement, adding to a previous $10 million judgment.
Bowser was convicted of two federal felonies, Conspiracy to Circumvent Technological Measures and to Traffic in Circumvention Devices, and Trafficking in Circumvention Devices.
Judge, jury, and Xecuter
Team Xecuter was a hacking outfit for game consoles including the Nintendo Switch, Nintendo 3DS, Microsoft Xbox, and the Sony PlayStation Classic.
The organization was known for selling mod chips and providing guides to jailbreak devices to run emulators and to play pirated games.
Read more of the latest hacking news
Bowser was one of the lead figures in Team Xecuter, and the 52-year-old has been described by US prosecutors as the "link" between game console hackers and a customer base.
He was allegedly responsible for customer relations, marketing, and news, and also assisted in the creation of a pirated game library.
Donald Voiret, special agent in charge of the FBI Seattle field office, said Bowser and Team Xecuter at large were responsible for stealing "millions of dollars in profit and victim losses from the intellectual property of others".
In total, Team Xecuter is said to be responsible for $65 million in piracy-related damages.
'Tireless efforts'
The Nintendo hacker was arrested in September 2020 and was deported from the Dominican Republic. Bowser pleaded guilty in October 2021.
Two others allegedly involved in Team Xecuter have been indicted but are not in custody.
Nintendo, one of the game console developers impacted by the illicit enterprise, has thanked prosecutors.
"Nintendo appreciates the hard work and tireless efforts of federal prosecutors and law enforcement agencies to curb illegal activities on a global scale that cause serious harm to Nintendo and the video game industry," the company said in a statement.
In a separate case, Ryan Hernandez, responsible for breaking into Nintendo servers in 2016 and the leak of pre-release Nintendo Switch information online, was sentenced in December 2020 to three years in prison.
RECOMMENDED Fantasy Premier League account hack surge prompts plans to introduce extra login checks for football fans