$5,000 vacation package on offer to winner of competition that features real-world challenges set by IR experts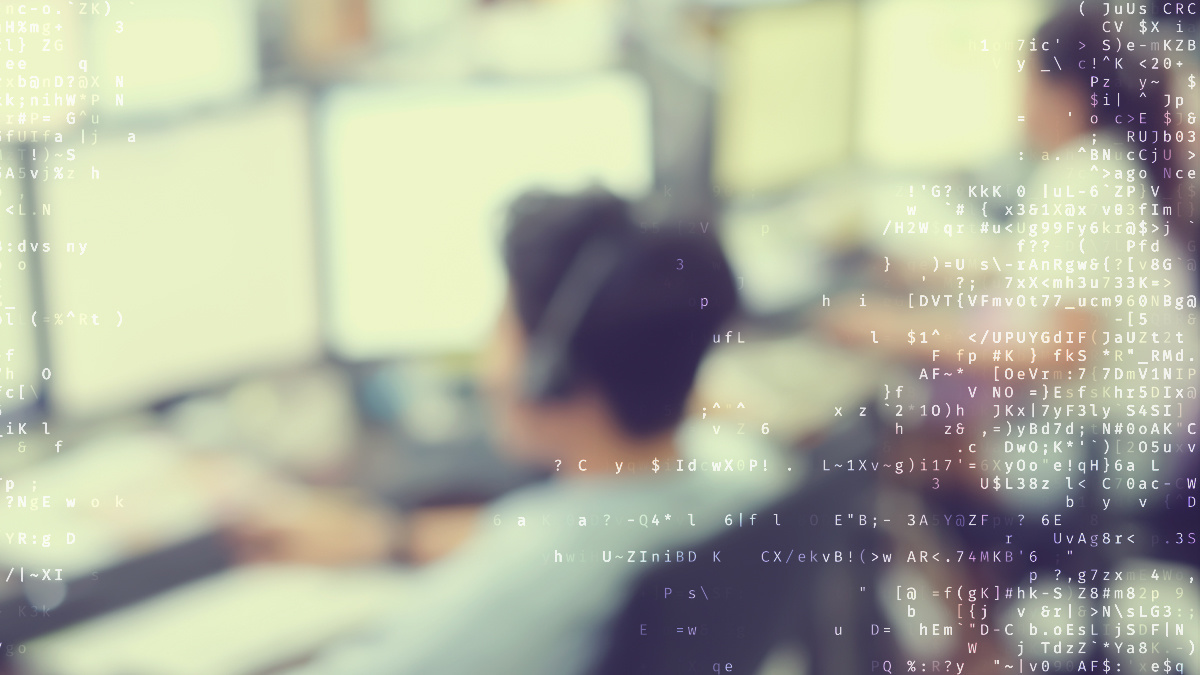 Cynet has launched a cybersecurity competition focused on showcasing the skills of incident response (IR) professionals, with a $5,000 vacation on offer to the winner.
The Israeli breach protection platform provider said the contest, which it announced yesterday (April 21), will road-test both their forensic and management skillsets.
Dubbed the 'Cynet IR Challenge' and beginning on May 15, the contest differs from many other hacking competitions, such as capture-the-flag contests, in that it is focused on how participants respond to real-world incidents such as a successful cyber-attack or data breach.
Cynet told The Daily Swig that contestants will be tasked with determining the root cause of attack vectors and their potential impact.
The competition will test their capabilities in breach response management, damage mitigation, improving recovery time, and reducing costs incurred by the simulated attack.
YOU MIGHT ALSO LIKE APCERT holds cyber drill to stress-test response capabilities of 32 CSIRTs
"Cybersecurity professionals should enter this contest to test one's skills on tests that reflect real-life scenarios rather than artificial mind drills," Cynet said.
"These include investigative skills included in more than 25 timed IR challenges developed by industry experts."
An example task features a chief technology officer who has noticed file movement and illogical date tampering on his desktop. Those taking part in the competition would then be asked to examine sample files and find the source of the anomaly.
The challenges will become increasingly difficult as the two-week competition progresses. The winner will be selected based on the number of correct responses and the time taken to complete each task.
Cynet told The Daily Swig that in the current economic and business climate, disrupted due to the spread of Covid-19, IR skills are more important than ever.
"The importance of having an IR skillset is very relevant today as the number and variety of threats have been increasing in regions with heavy coronavirus activity as seen in first-hand analysis by Cynet and many other organizations," they said.
Anyone interested can register on the Cynet IR Challenge website before the deadline. Winners must agree to an interview after the competition closes and for their photo and real name to be used by the company.
"We welcome all participants and will reward the most accomplished with a financial prize, recognition, and a certificate of completion," added Dori Harpaz, Cynet's vice president of marketing.
RELATED Pwn2Own 2020: Live hacking contest goes virtual amid coronavirus pandemic