Britain's top spy agency marks its centenary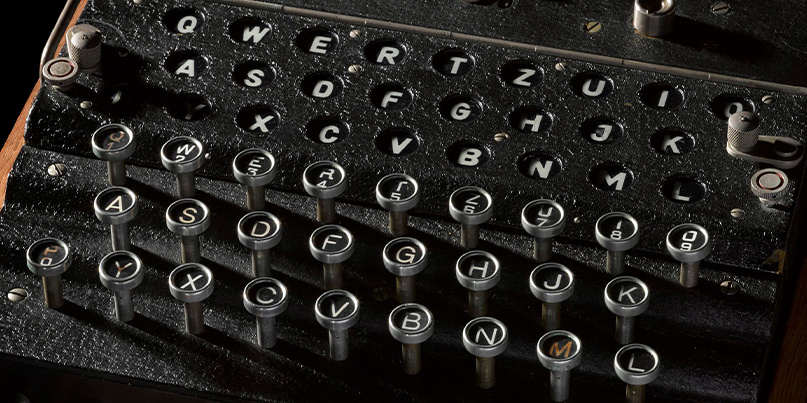 Government Communications Headquarters, the British spy agency better known as GCHQ, has seen a plethora of change in its 100 years of existence.
"As long as the internet and telecommunications have existed, GCHQ has existed as well," Tim Stevens, professor at King's College London, told The New Statesman recently, as part of the intelligence body's anticipated centenary, celebrated today (November 1) throughout the UK.
"It's had to reorganize and readjust quite quickly to different political situations, and it's been able to do so," Stevens added.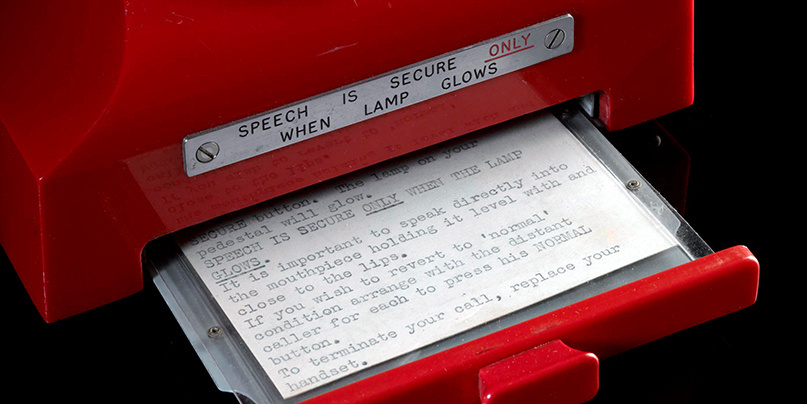 GCHQ history: 100 years of intelligence gathering
Born out of the Allies' signals intelligence gathering (SIGINT) effort of WWI, GCHQ has managed to stay a step ahead of threats facing the UK and its partners, supporting the British military on the ground and helping to develop secure technology of the future.
According to an official agency communique, this defense prowess – which provides intelligence and support to the UK's security services and other partners across the Anglosphere – has resulted in 23 foiled attacks in the last four years and the prevention of £1.5 billion in tax evasion between 2018-2019.
"For GCHQ, it has been a century of shortening wars, saving lives and giving the UK a technical edge," said Jeremy Fleming, director of GCHQ, marking the agency's centenary with intelligence sharing partners from Five Eyes countries – Canada, New Zealand, Australia, and the US.
"Our centenary is a chance to celebrate those achievements and to thank those men and women who have given themselves to this work."
From its early days in Bletchley Park, where a team inclusive of Alan Turing famously broke the first Enigma messages, to a sober depiction in the James Bond Spectre film by Sam Mendes, GCHQ has cemented itself as both defense prerequisite and cultural icon to Britain and the wider world.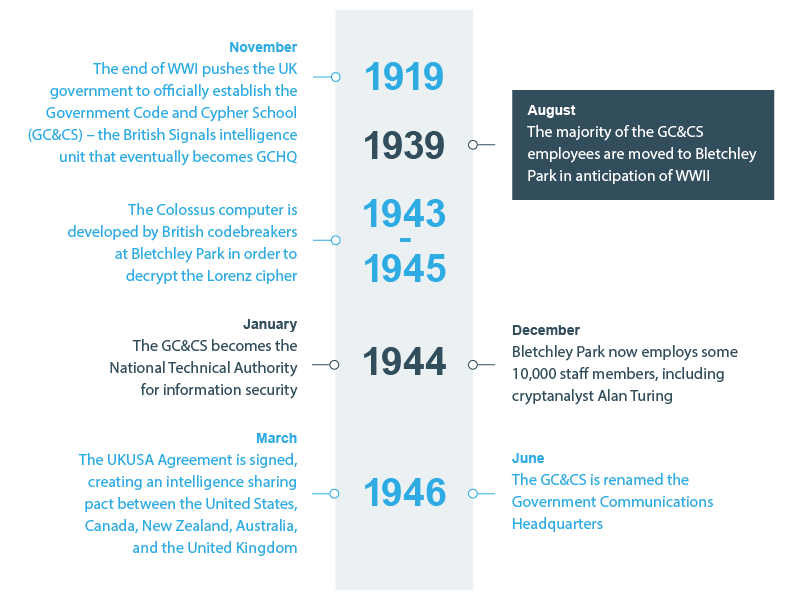 Operating in the shadows
Although GCHQ now prides itself as one of the nation's most diverse and charitable employers, the agency's achievements haven't come without its fair share of scandals.
Whether that's found in the embarrassment of Geoffrey Prime, a former British spy turned Soviet agent in the 1980s, or the more recent backlash of the 2013 Snowden Revelations, Britain's spy agency has time and time again been thrust into the spotlight, forced to take stock of the effectiveness of the secretive mandate to which it builds its foundations on.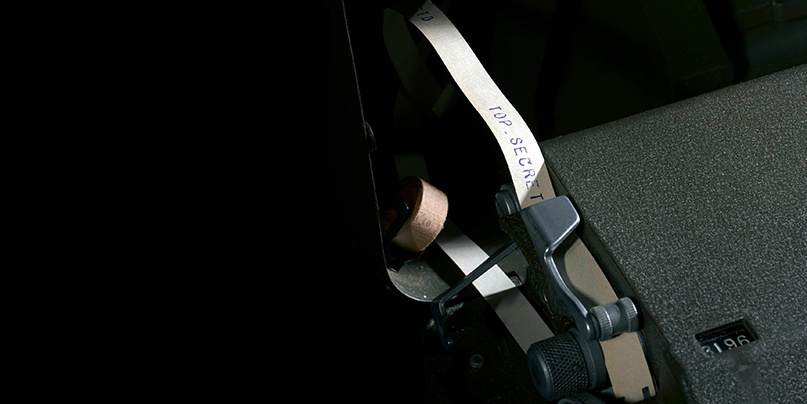 "Organisations like ours that seek to keep the country safe cannot shout about our mission," Fleming said.
"We work against the most severe problems that the country faces: we tackle serious cyber, terrorist, criminal, and state threats. And we're doing that in an increasingly transparent and open way."
"I welcome this shift," he added.
A very modern spy agency
The shift may indeed be motivated by technological changes, a slew of intelligence scandals that have mandated greater accountability, or perhaps simply the reality of recruiting and retaining talent beside a much more lucrative private sector.
Whatever the reason, the centenary has produced an intelligence agency rebranded for an age of social media and 24/7 connectedness, with an active social media presence and press team to boot.
The agency's recent announcement that it was planning to open a new field office in the center of Manchester perhaps demonstrates just how far things have come since the decidedly hush-hush operations of yesteryear.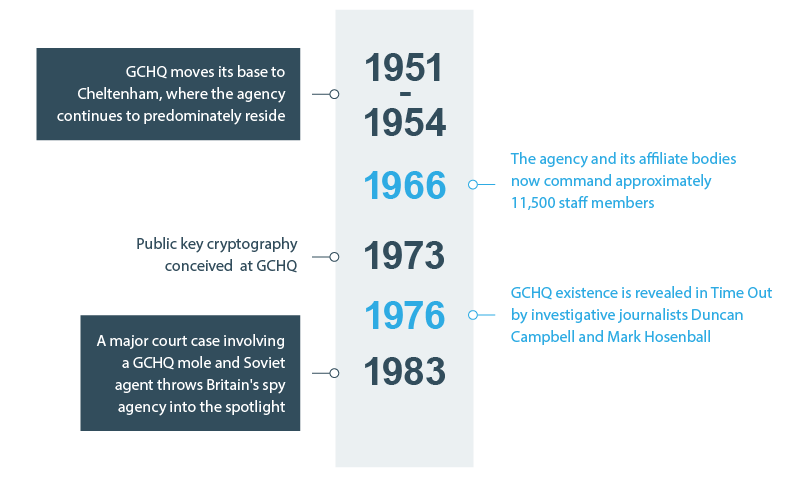 And while some may lament the days of dead letterboxes and Soviet spy rings, the immediacy of cybersecurity in everyday activities has perhaps made the intelligence agency's entry into public life even more pertinent.
GCHQ is now relaying its technical expertise to wider audiences through its National Cyber Security Centre (NCSC), established in 2016.
Speaking at this year's CyberUK conference in Glasgow, Fleming told delegates of GCHQ's plans to further assist business with cyber defenses by sharing threat intelligence with UK SMEs.
RELATED UK.gov gears up for phase two of Active Cyber Defence
It's additionally provided free tools and assistance for these organizations to up their cyber best practices.
"We intend to do more to take the burden of cybersecurity away from the individual," Flemming said.
"In particular, we will work closely with device manufacturers and online platform providers to build security into their products and services at the design stage."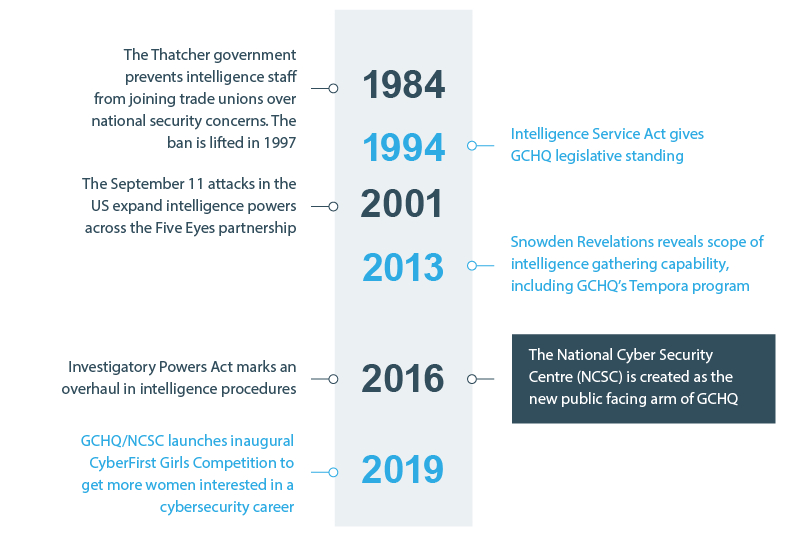 NCSC: The public face of Britain's most secretive agency
Since its inception almost four years ago, the NCSC has handled over 1,800 cyber-attacks and reduced the UK's share of global phishing, alongside hailing a successful Active Cyber Defence (ACD) program, as part of the country's Cyber Security Strategy.
The push for transparency and need to fill a very clear cybersecurity workforce gap has even transcended into one of London's top cultural venues, as GCHQ goes front and center for its centenary with a hundred historical artefacts from the agency now on display at the Science Museum.
On until early next year, Top Secret: From Ciphers to Cyber Security documents GCHQ's beginnings to present day, illustrating the intelligence agency's often-overlooked role in world history, and also how secure technology has developed from mechanical cipher machines to the digital cryptographic protocols that now underpin even the most basic of consumer devices.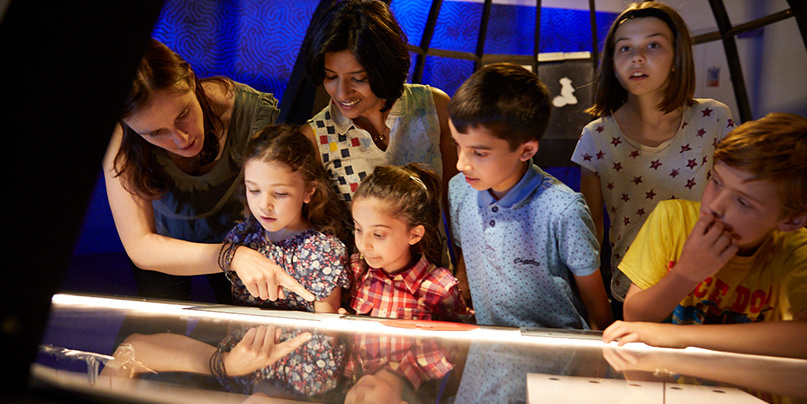 "By exhibiting over 100 remarkable objects, we aim to engage visitors with the people and technologies that keep us safe, at a time when cybersecurity has never been more important to people's everyday lives," Sir Ian Blatchford, director of the Science Museum Group, said on the opening of the exhibit back in July.
It may be a new look for the intelligence agency, but it's one that is worth exploring.
"I can't predict what GCHQ will look like 100 years from now," Fleming said. "Who we are has been shaped by the changing threats and technology around us.
"In the future we will continue to face enormous complexity but also enormous opportunity."
Top Secret: From Ciphers to Cyber Security runs at the Science Museum until February 23, 2020.
YOU MAY ALSO LIKE Gone phishing: NCSC hails Active Cyber Defence success